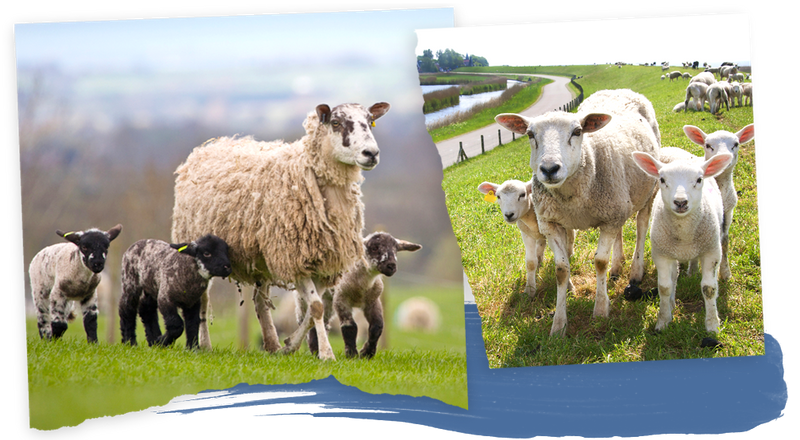 Natural Fibres And How They
Keep You Warm
When the temperatures plummet and the nights draw in, there's nothing better than shutting out the cold and snuggling up in a nice cosy bed. Having a soft, warm bed makes the British winter a lot more bearable and ensures you're toasty from the moment you go to bed to the minute you get up in the morning.
‍
If your current mattress isn't up to scratch, or if the cosiness of your duvet leaves a lot to be desired, now's the perfect time to upgrade your bed for winter. If you want to maximise the warmth and comfort of your bed, and make your home a little greener, then natural fibres are the only way to go. Environmentally friendly, long-lasting and exceptionally efficient, bedding made from natural materials will help to keep you nice and cosy this winter.
A Touch Of Luxury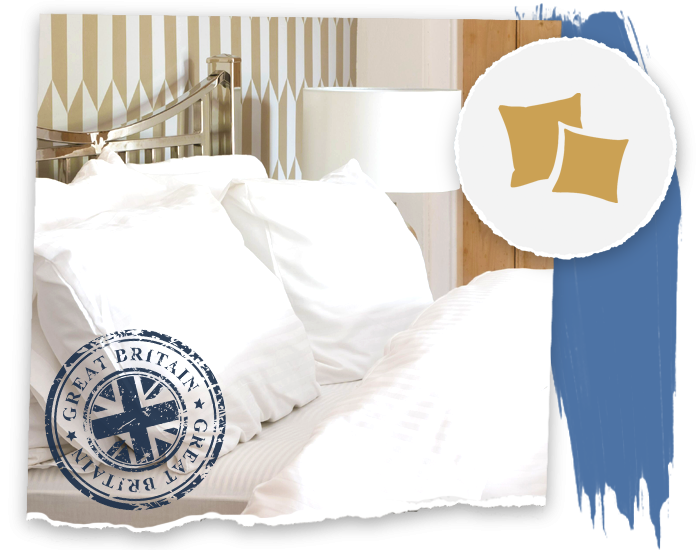 There are lots of reasons to choose natural materials over synthetics when selecting mattresses, pillows and duvets. For a start, natural fibres have a more luxurious feel than synthetic alternatives. So if you want a bed that feels truly sumptuous and wonderfully indulgent, natural fibres are a perfect choice.
Going Green
Natural fibres are also better for the environment compared to manmade materials. As long as they're sourced from sustainable producers, materials like wool, cotton, alpaca and silk can be made with very little impact on the environment. When you eventually decide to upgrade your mattress, pillow or duvet, your old, natural bedding will be a lot easier to recycle than synthetic alternatives.
Chemical Free
Alongside going green, how about chemical free?! Chemical free bedding offers a natural sleep environment, which hasn't been treated potentially toxic chemicals. Helping to create an all natural sleep environment, one that's comforting and sleep inducing. Our Hypnos, Vispring and wool bedding sets are all chemical free, meaning if you are looking for an all natural sleep environment, these are the products to buy.
Durability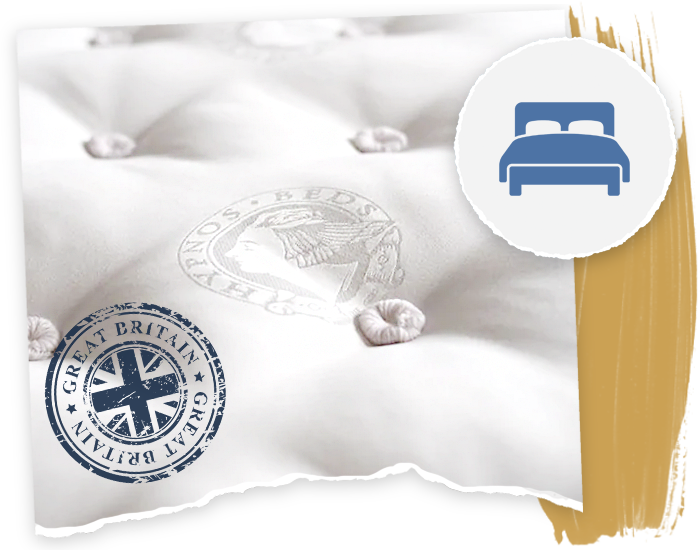 If you want bedding that's durable as well as luxurious, natural fibres will help you to achieve your bed goals. Most organic materials are naturally long-lasting, ensuring your duvet, pillows and mattress feel just as good in years to come as they do today.
Allergies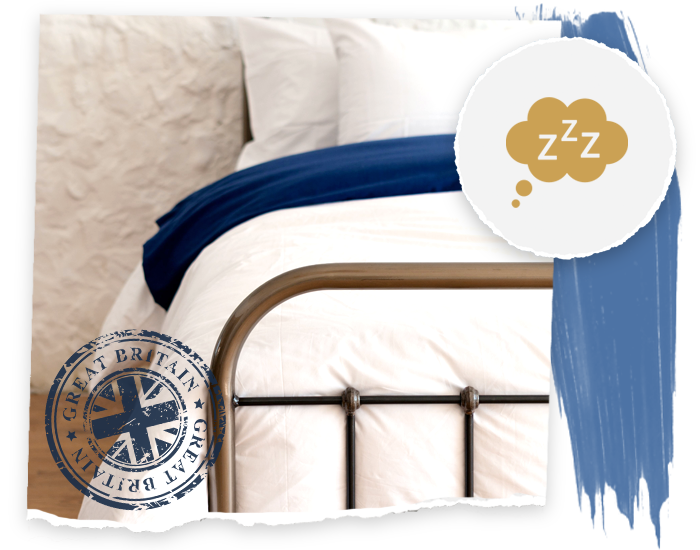 A lot of organic materials are naturally hypoallergenic. Swapping your synthetic mattress, duvet, pillow and sheets for natural alternatives could ease your allergies and help you to sleep even better at night.
Natural Fibre Mattresses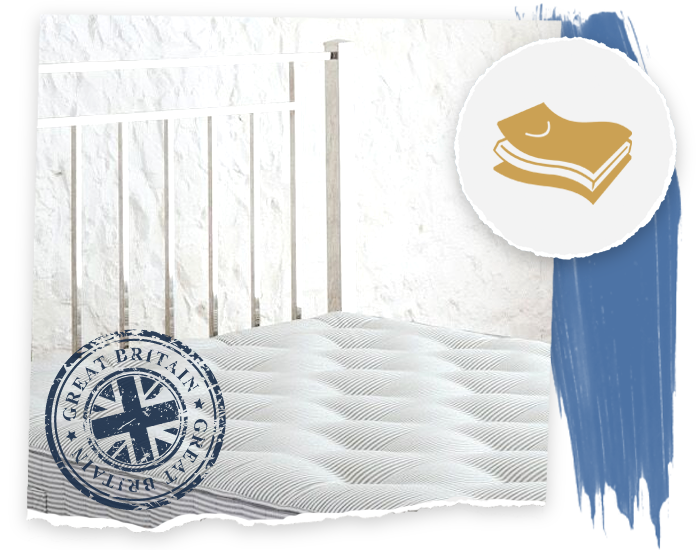 Hypnos mattresses are made from sustainably sourced natural materials. Stuffed with a choice of wool, cotton, silk, alpaca and fleece, these luxurious mattresses are designed to provide the ultimate night's sleep and help you to wake feeling rested and refreshed every day.
These high-quality mattresses are available in a variety of sizes ranging from single and double to king size and super king.
Natural Fibre Bedding
Natural fibres are fantastic at retaining heat and keeping you warm. What's more, because most natural fibres have great thermal properties, natural fibre bedding will help to keep the warmth even and provide maximum protection from the cold. If your house isn't well insulated, or if you live in a particularly cold part of the country, opt for our warm or super warm wool duvets, both of which will keep you nice and toasty even on the chilliest of winter nights.
We offer a fantastic range of natural fibre bedding including duvets, pillows and mattress toppers. Choose one of our wool bedding bundles to find the perfect products for your needs and give your bed an instant new look.
Iron Bed Frames
Add yet another layer of comfort to your bed by selecting one of our iron bed frames. As well as offering a classic, timeless design, these high-quality bed frames come with sprung bases. This will give your mattress the ideal home and help you get a great night's sleep every time.
‍
If you'd like to find out more about our high-quality range of natural fibre mattresses, pillows and duvets, take a look around our site or get in touch with a member of our team today.