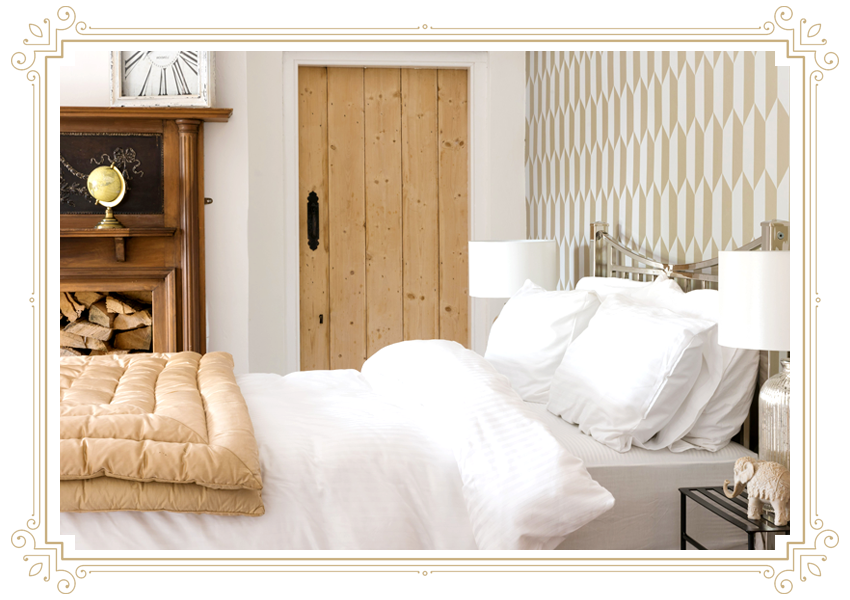 Contemporary
Iron, Brass & Nickel Beds
There's a natural tendency to associate beautifully handcrafted beds in iron, brass and nickel with the traditions and high standards of craftsmanship of days gone by. Here's an important fact about the stunning range of new beds from our team at the Wrought Iron & Brass Bed Co. There are many options that lend themselves equally well to cutting edge, modern homes and to people who want highly contemporary bedroom furniture.
‍
Also, our range includes some incredibly inviting and luxurious beds and mattresses, that offer you a highly sophisticated level of comfort and support. So, not only are our beds inviting in the way they match your room, but they're also generous in providing a blissful night sleep!
Finding The Perfect Contemporary Bed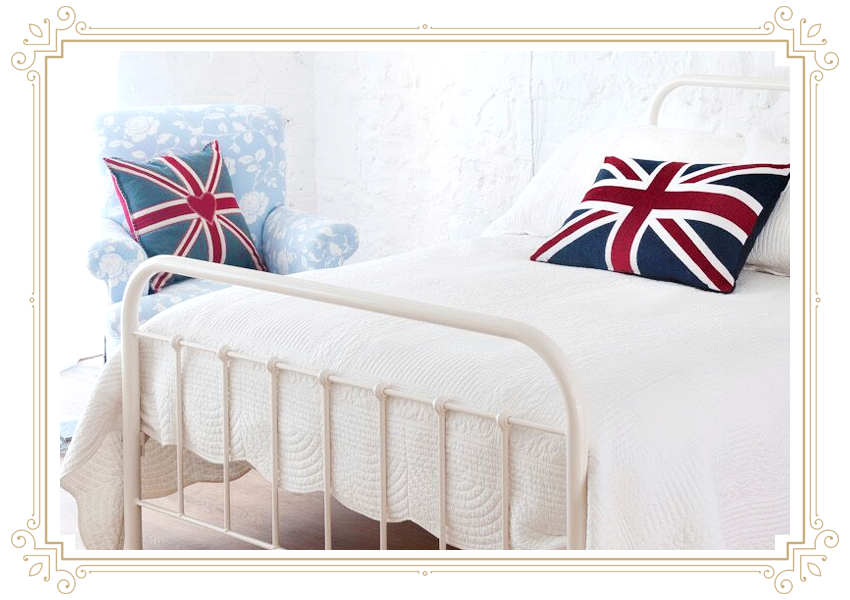 Here at Wrought Iron & Brass Bed Co, we're always listening to our customers. To help understand what they want and need, for their stylish and luxurious bedrooms.

This includes wrought iron beds and gracious brass bedsteads that use modern design concepts, harnessed to the ageless techniques that have been used for centuries to create quality bedroom furniture and bed frames guaranteed to last a lifetime. Our emphasis on superlative design means customers are offered different options for indulgent beds, that match beautifully to their preferences and lifestyle.
Take for instance our Edward iron bed range. This stylish but essentially indestructible bed is available in various finishes, including powder blue, a zesty and bright yellow or mint green. Or, the softer tones of white, cream or raw metal colours with a clear lacquer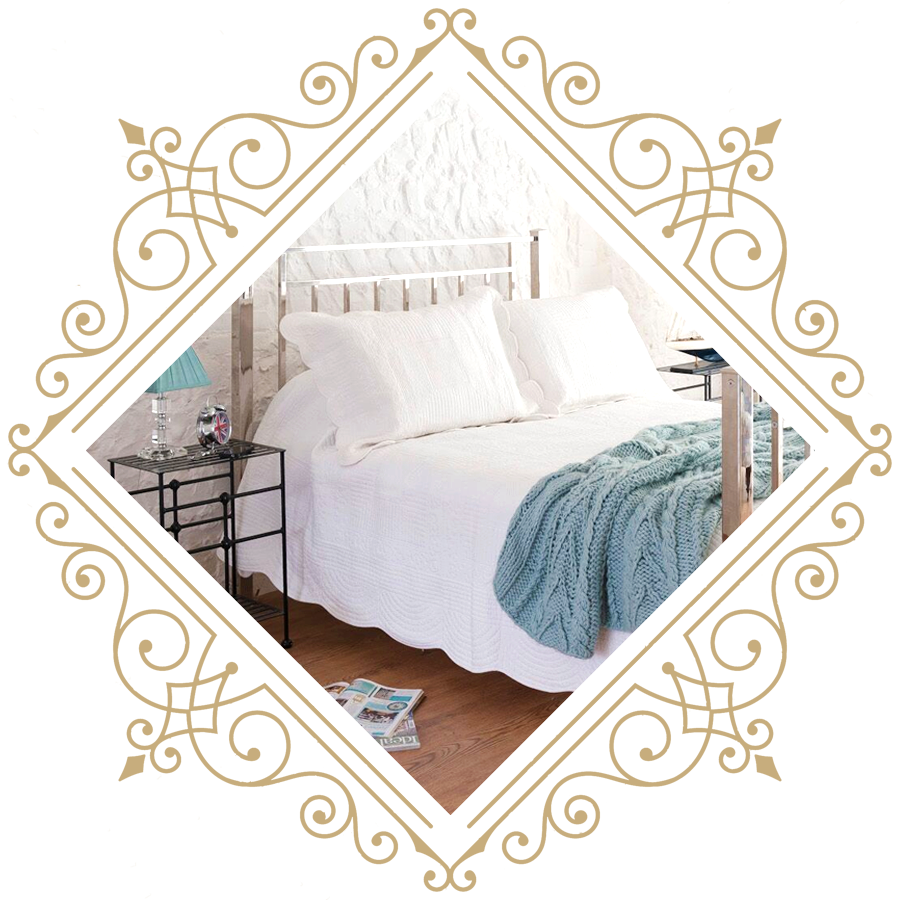 Our beautiful Bronte brass & nickel bed range combines an Art-Deco flare, with a hand crafted iron bed. Available in various sizes from single up to super king, it can be specified in the silvery glint of polished nickel, brass, brushed steel, satin brass and a new indulgent tone of copper.. Whichever option you choose, the Art-Deco geometric perfection of the Bronte range, with its seamless lines, will make a statement in any bedroom.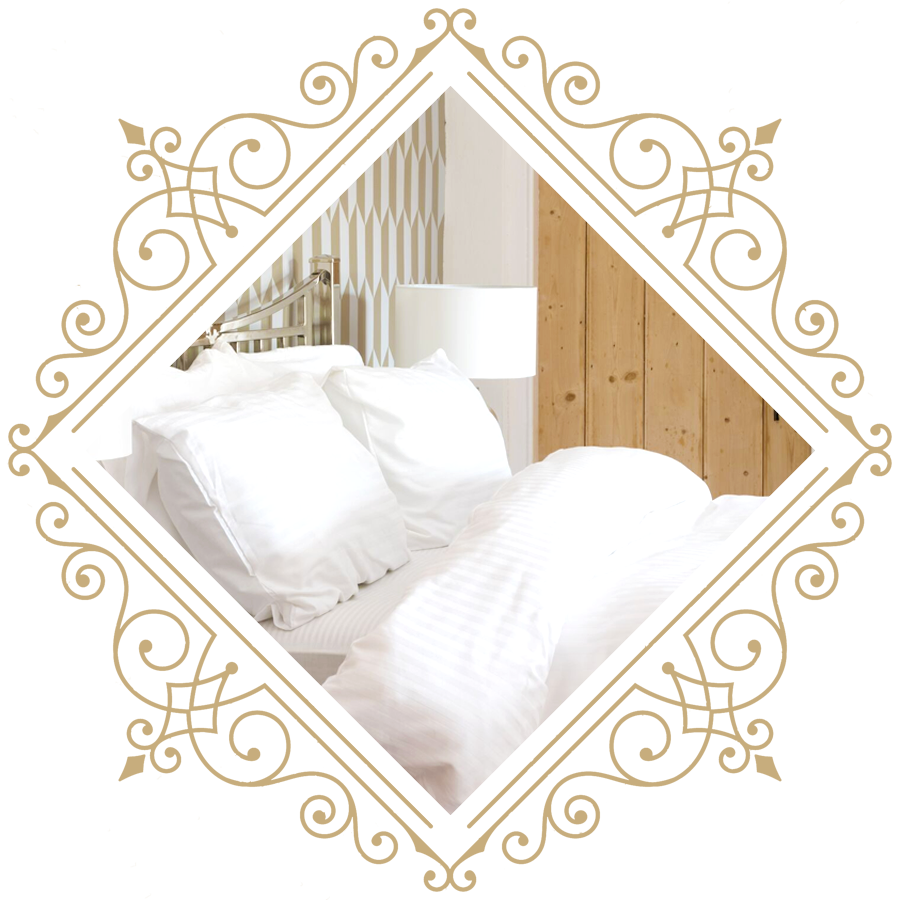 Alternatively, your idea of the ultimate in luxury, contemporary bedroom furniture may be from our Emily brass and nickel bed range. This flawlessly finished option includes an elegant "curvy" twist in its eye-catching design. A much-loved bed in polished nickel, you can create a delicate and softer bedroom in your home.
High comfort values for contemporary beds
If your bedroom is important to you, then you will want a handcrafted bed that looks stunning, but also an indulgent bed that's a joy to sleep on.
‍
All our products have been created to provide wonderful slumber support, but take a look at the stunning Amelia brass & nickel beds, in various sizes. How gorgeous are those proud lines? Now imagine that with a Vispring Devonshire mattress or a Hypnos Aspen mattress. Boasting natural fibres, chemical free sleep surfaces and ultimate head to toe comfort. It's important to indulge yourself a little, when it comes to a perfect night's sleep.
You won't want to leave it!
All our products are expertly designed and hand crafted for a blissful night's sleep. In order to create a comforting place to unwind and relax after a long day on your feet. One that offers a night time sanctuary, away from the stresses of the day and provides nothing but nocturnal comfort.
‍
A truly indulgent bed should be one you're reluctant to leave each morning and keen to get back into every evening. No one knows that better than we do at the Wrought Iron & Brass Bed Co. We've put a great deal of passion into all our products, ensuring you'll fall in love with your hand crafted iron bed.