This Competition Has Now Ended… Congratulations to the winner.
Win a luxury weekend away in Norfolk
Escape to the country with this luxury B&B weekend away…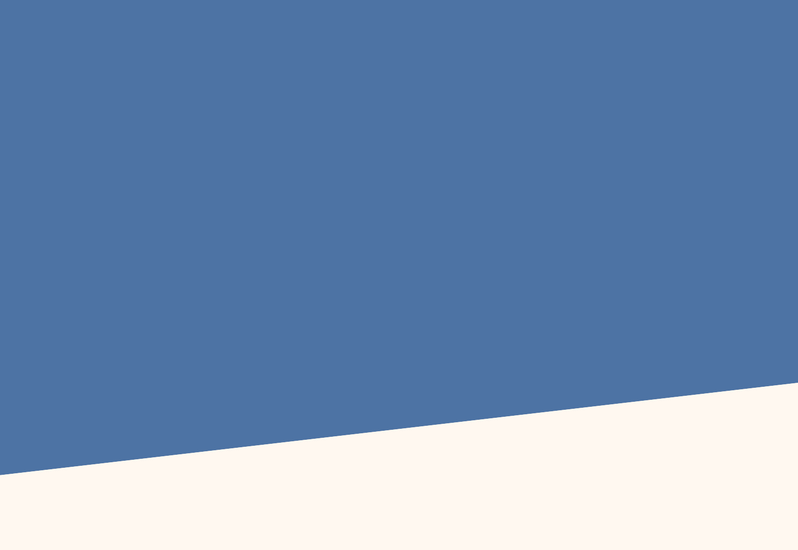 Enter below to be in with a chance
Here at Wrought Iron and Brass Bed Co. we've been hand crafting beautiful iron beds, brass beds and nickel beds for over 14 years. We're a family run company that truly understands the need for a comfortable bedstead. From our very popular iron bed Sophie to our stunning brass and nickel bed Bronte, you're guaranteed a bed that will not only last but will add a unique style and finish to your bedroom.
This weekend giveaway is one of the best competitions we've held and we know it's going to be very popular so make sure you complete all entry options for the best chance to win.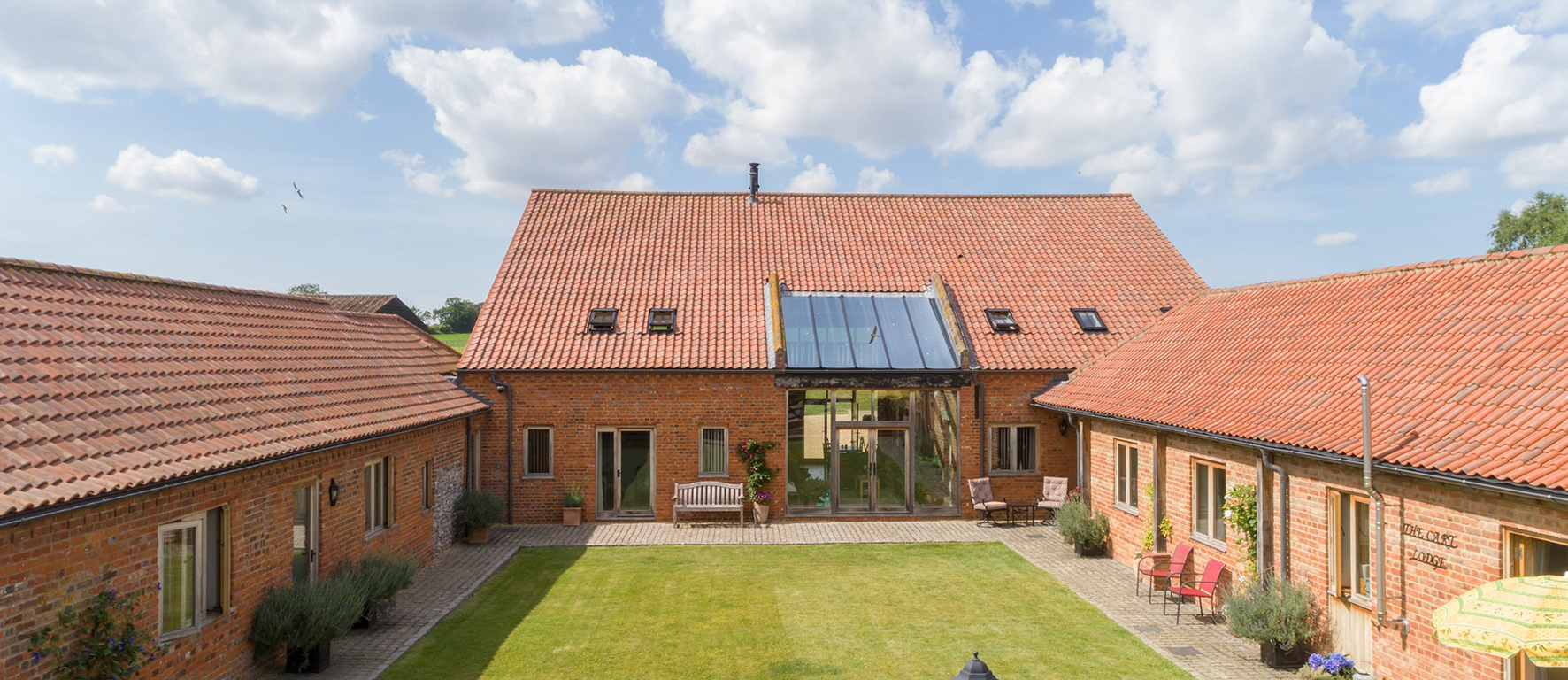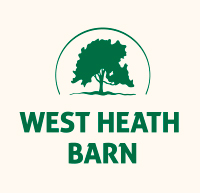 West Heath Barn – Luxury Bed & Breakfast
Our good friends Gill & Dave Davies at West Heath Barn offer a unique bed and breakfast experience that is full of character. Whether you choose to stay in one of their self catering cottages with all you need to make it your home away from home or their beautiful B&B rooms, you're guaranteed a great night's sleep. They're big fans of our lovely beds and feature them in their rooms, ensuring you get the very best when it's time to hit the hay. It's in a great location with transport links to the coast and breathtaking scenery that you can only experience in the countryside. If you're looking to unwind and get away from the hustle and bustle then this peaceful setting is the perfect place to rest and relax. to find out more about their beautiful Bed & Breakfast head on over to
West Heath Barn
and discover what you could experience if you're the lucky winner of our competition.
Enter below to be in with a chance
Here's all the details you need to know…
2 Night stay for 2 people @ West Heath Barn, Great Massingham
Afternoon Tea on the day of arrival
A bottle of Prosecco and nibbles to enjoy in your room
A traditional Aga cooked breakfast using local ingredients
Alpaca walking experience
£250 Voucher from Wrought Iron and Brass Bed Co.
To enter, all you have to do is complete the entry options below. Make sure you opt in to the mailing list and answer the question to be guaranteed a chance to win. Connecting with us on social media will gain you additional entries and improve your chances of winning.
Terms and conditions: One entry per person. Emails entered will be checked for duplicate entries, all duplicates will be void. By entering the competition you agree to be entered onto our mailing list to receive all the latest offers, discounts codes and newsletters. You have the option to unsubscribe at any time. Your data will not be passed to any third parties. Please note that the weekend must be redeemed before December 1st.