Wrought Iron
& Brass Bed Co


Celebrates Its Carbon Neutrality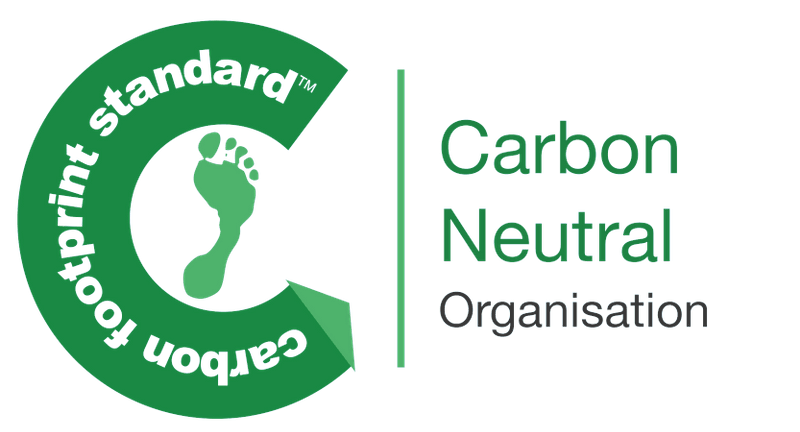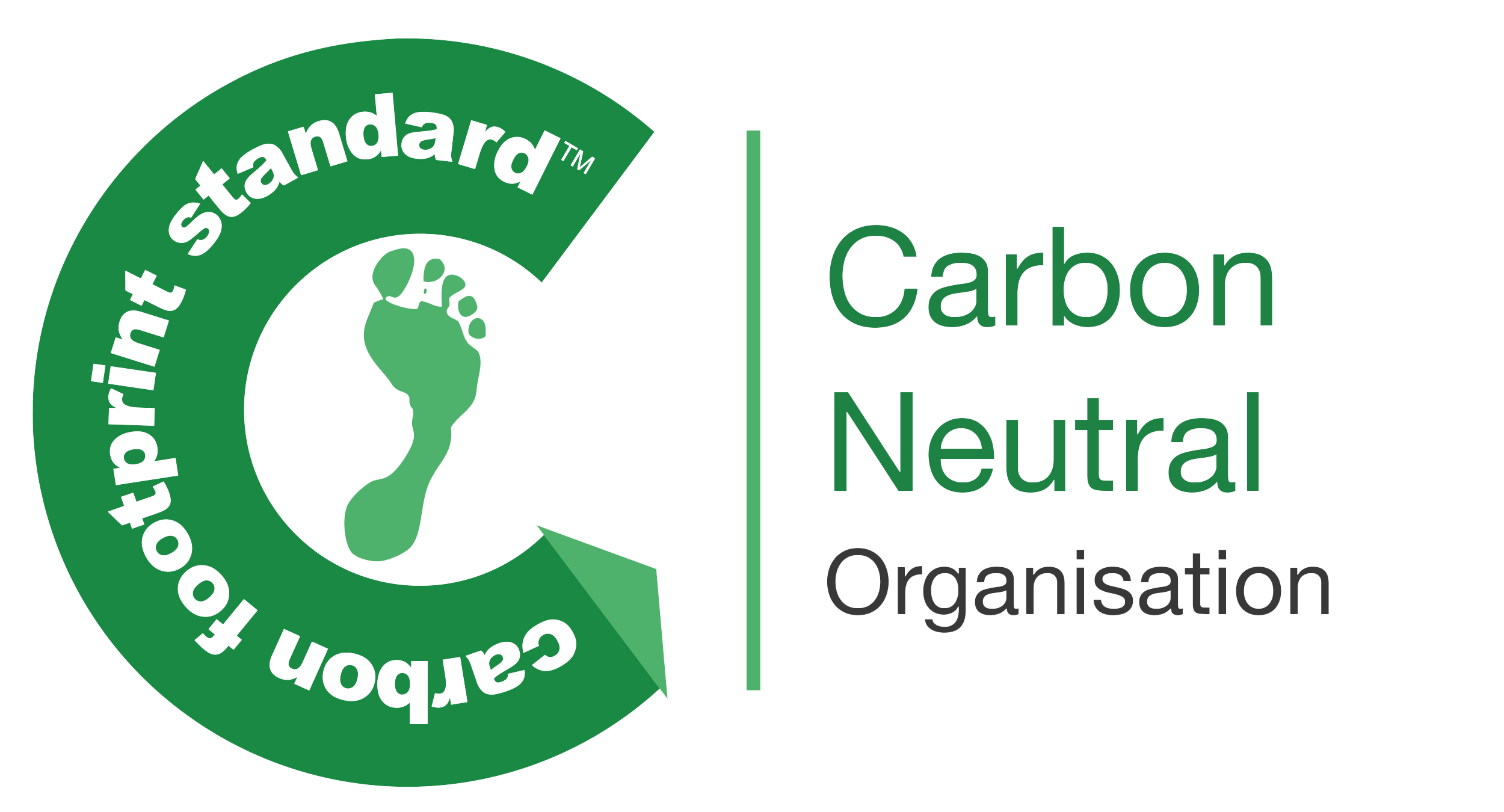 Leading iron bed provider lifts the lid on the steps it took to become first in its sector to achieve carbon neutral status.

Here at Wrought Iron & Brass Bed Co, we are the leading British maker of sustainable wrought iron beds and have marked the celebration of achieving carbon neutral status by revealing the sustainable steps it has taken as an organisation over the past few years. Our company, which now holds the distinction of the only iron bed maker in the UK to be completely carbon neutral and we have invested both time and money in securing a sustainable future.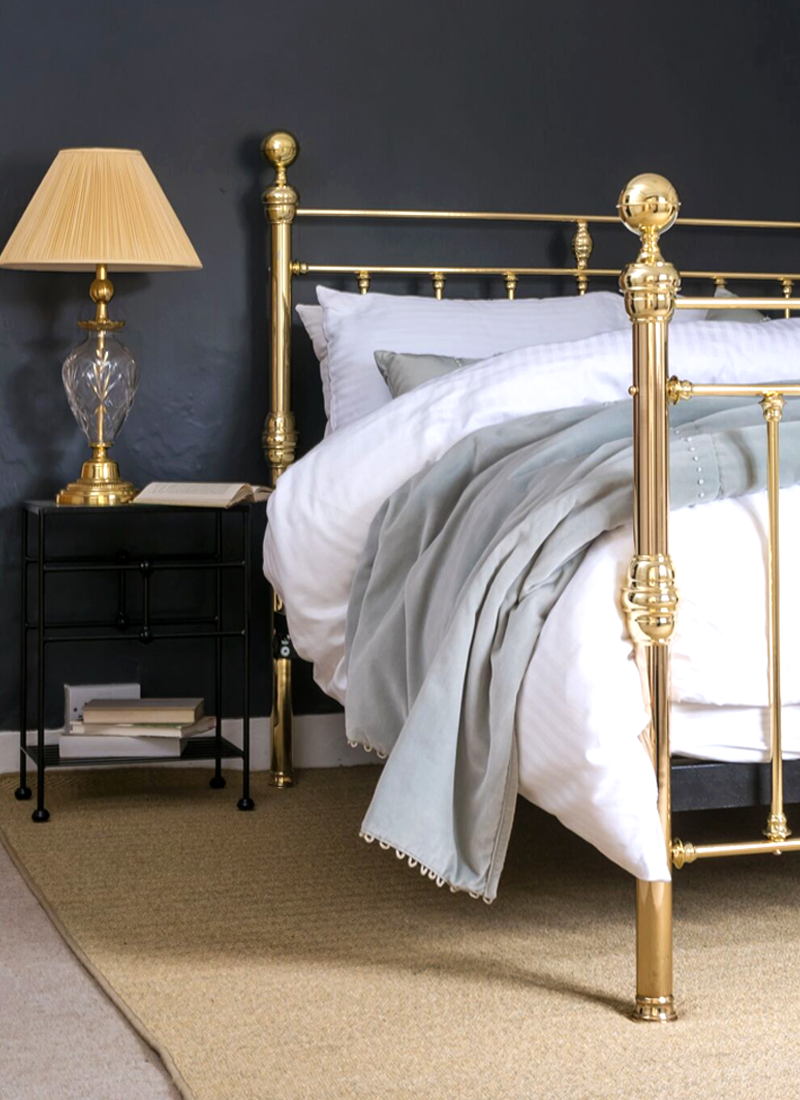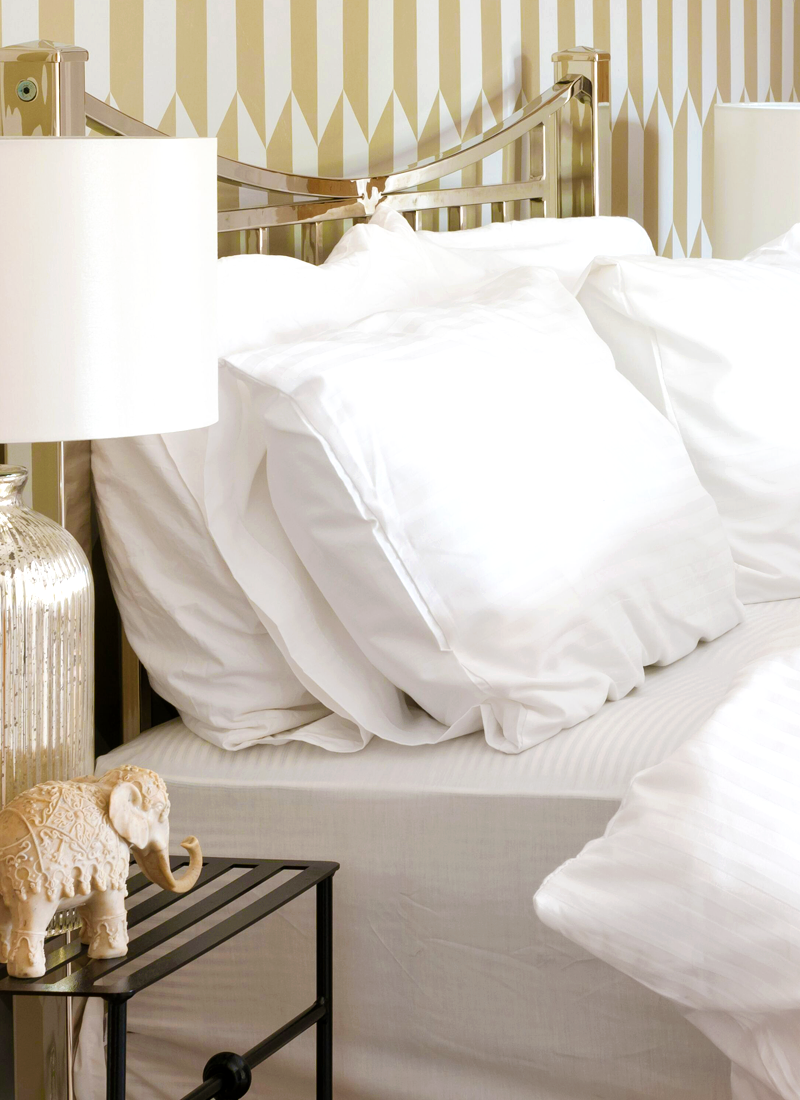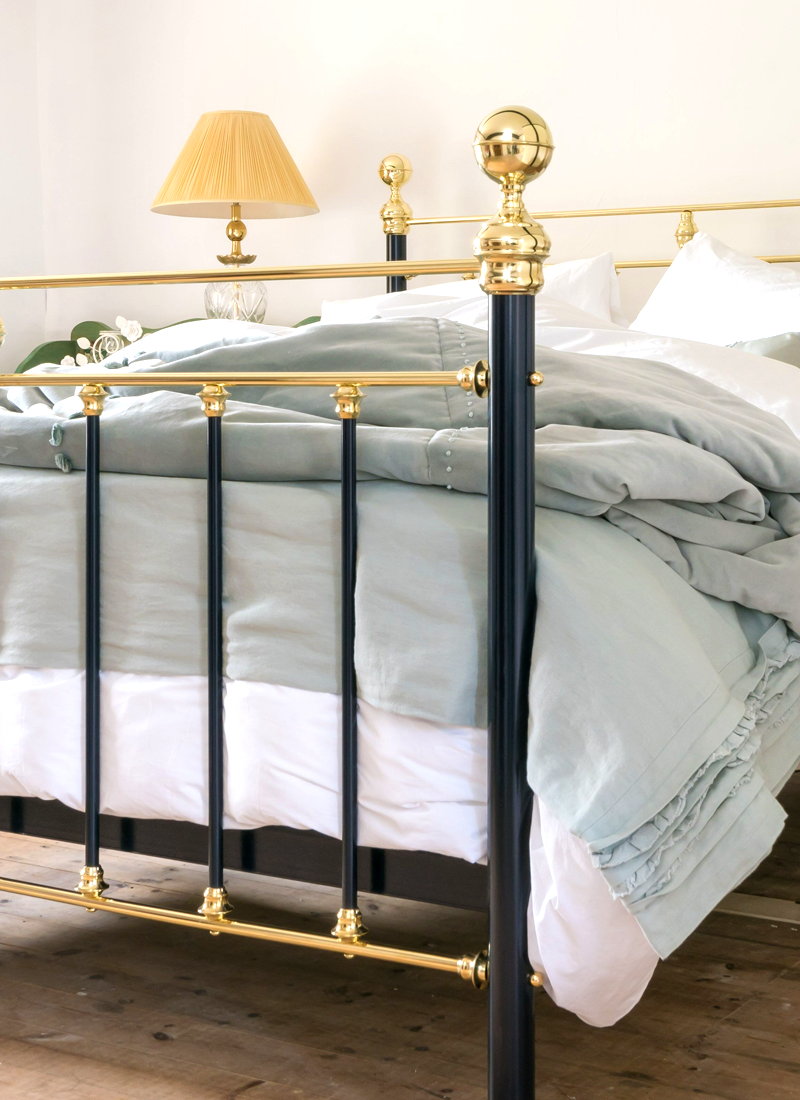 At Wrought Iron & Brass Bed Co, we have highlighted a number of measures in which we have taken to protect the planet, including; the sourcing of bed slats from companies which are also certified by the Forest Stewardship Council and using renewable energy sources.
‍
Our achievement of the accolade is reflective of the steps we have made since being founded in 2003, which has been characterised by investment into several projects which are carbon standard approved.

We have set out a number of strategies which will help it to offset its carbon footprint, helping us to build on the milestone which it has achieved. These policies include the streamlining production processes in order to reduce our level of carbon emissions, equipping our workforce with hybrid vehicles which are much more energy efficient than cars which consume only fuel.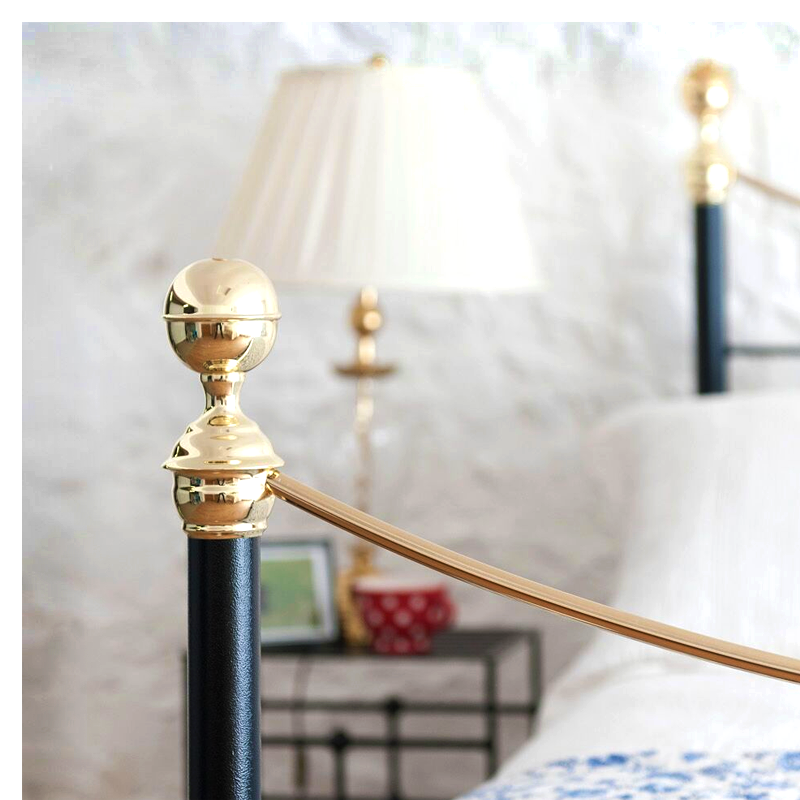 Here at Wrought Iron & Brass Bed Co, we made the decision to switch the supply of its energy sources for its showroom, while also implementing an Environmental Management System company-wide. This augments the progress the company has made when it comes to managing single-use plastics. We have also set up partnerships with renowned mattress suppliers, Vispring and Hypnos, which allow them to return the plastic bags which mattresses are supplied in, ensuring that they are recycled in a responsible manner.