Organising a Safe & Comfortable
Garden Party For Kids & Adults
Day Time Garden Party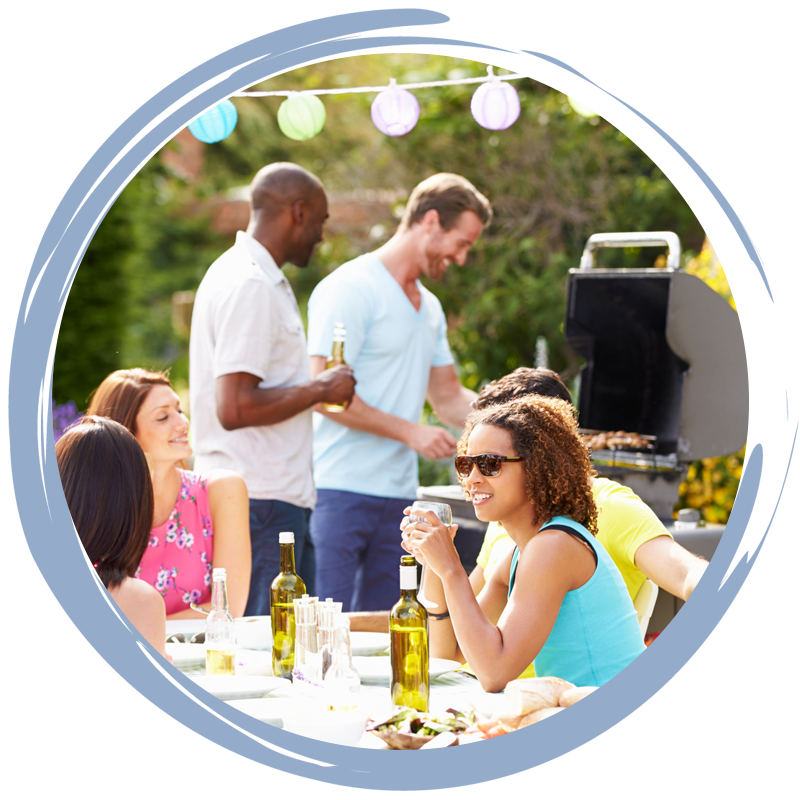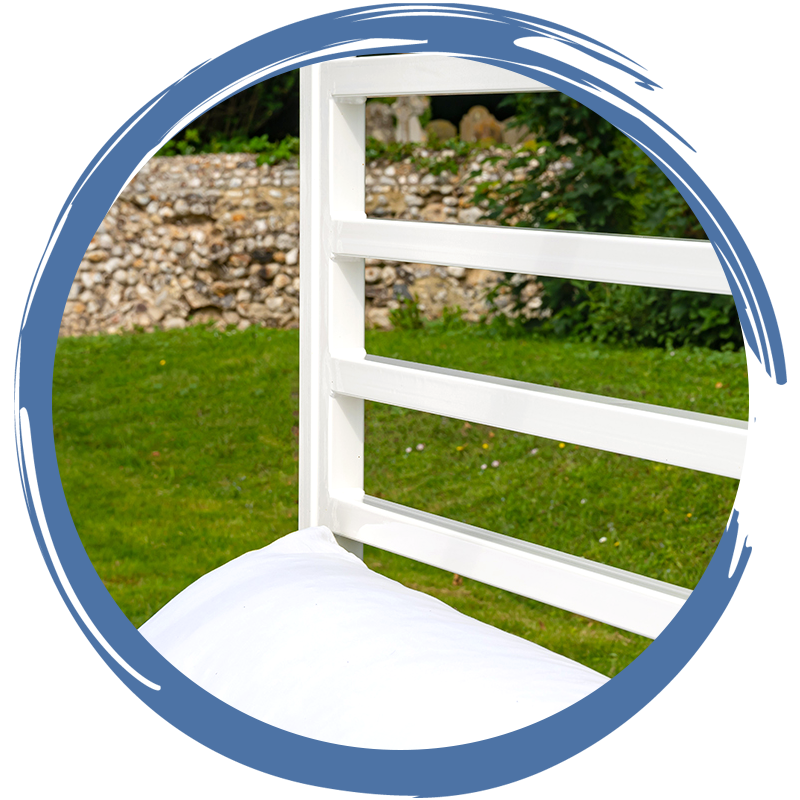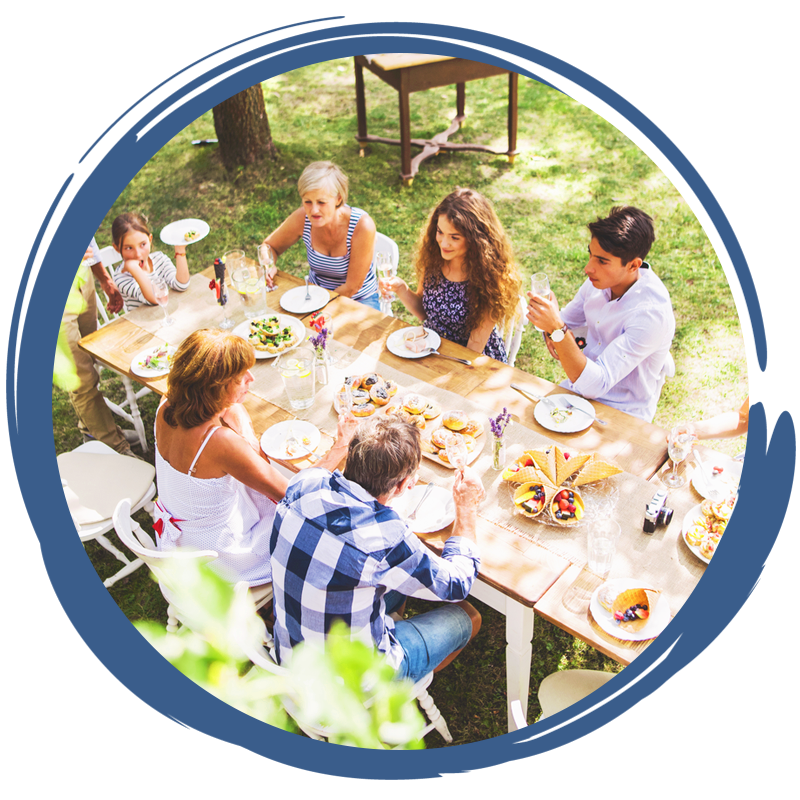 The summertime is all about friends and family coming together, spending copious hours outside in the sunshine. Rather than sitting inside around the dining table, food is transported outside and enjoyed amongst all in picnic style. Kids and adults join forces partaking in various summer activities, water fights, even a lounge around the paddling pool. But organising a comfortable garden party for both adults and kids can be a challenge, afterall adults can't exactly sit in a toddlers deckchair, the same that kids can't be in charge of the BBQ. Here are a few ideas to ensure all parties enjoy their summertime outside, in a safe and comfortable way: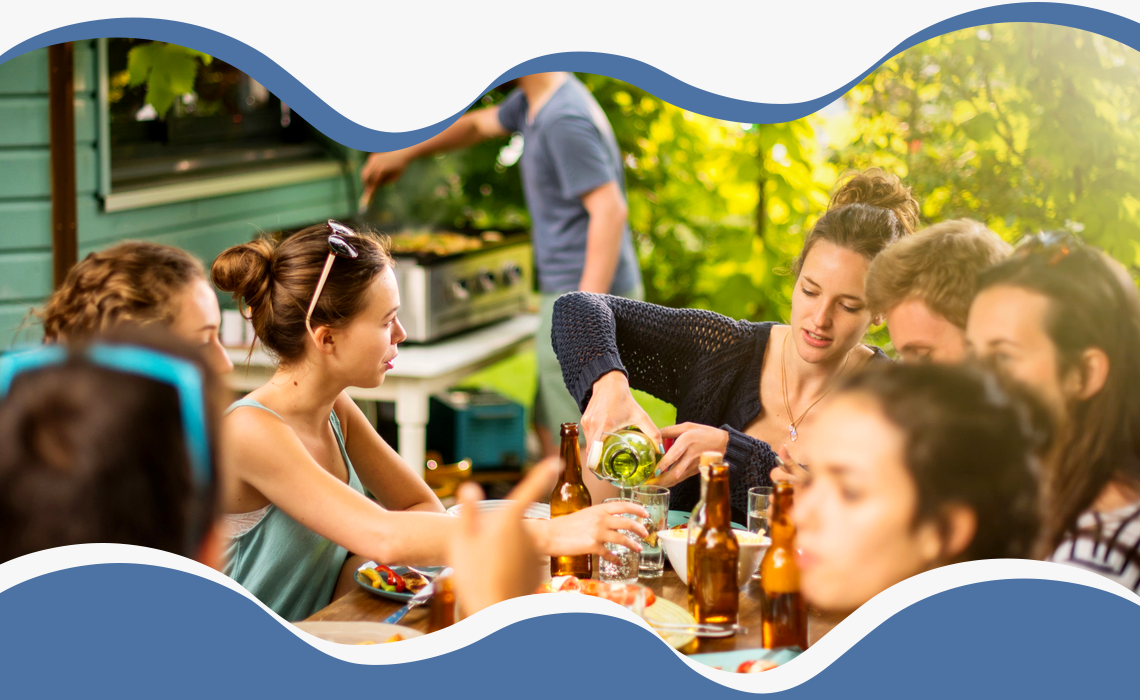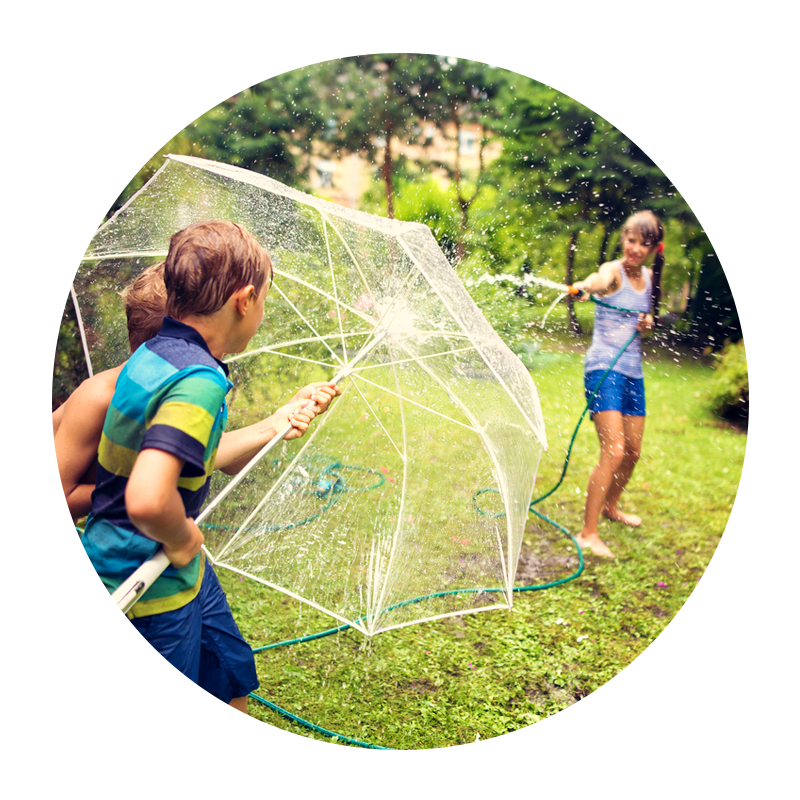 Children's Area
If you are fortunate enough to have a large garden then section it off into child friendly and adult friendly zones, keep children and their water pistols away from the BBQ (and alcohol) and keep the adults towards the back of the home and the main stationed areas. The child friendly zone can be towards the bottom of the garden which is a perfect place for a paddling pool and swing sets. Children can enjoy themselves without the adults being too hassled – ensuring their summertime is spent relaxing too.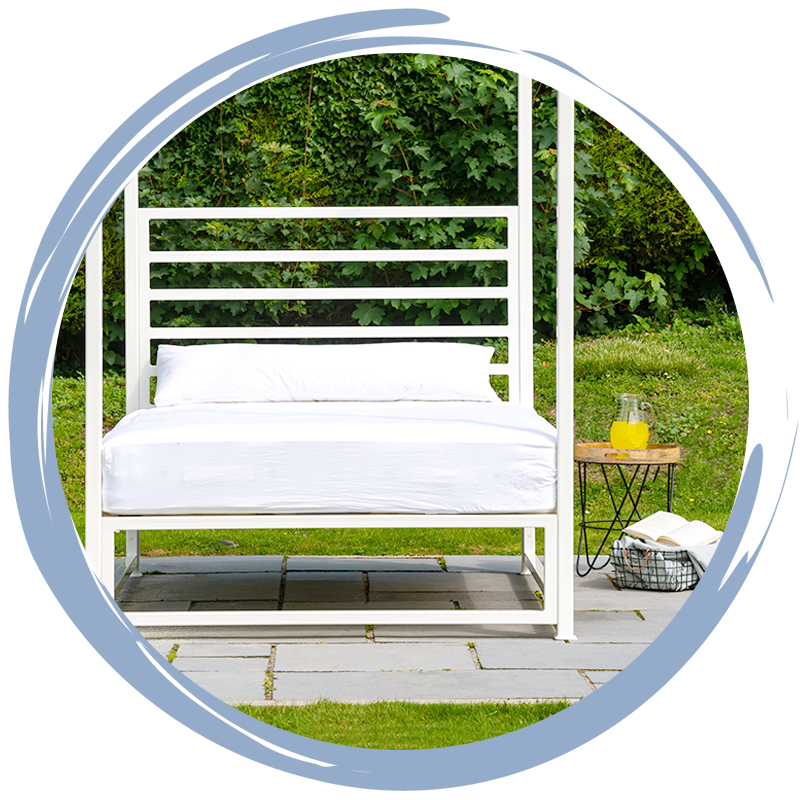 Adult Area
The adult zone may include the BBQ station, drinks table or even a quirky DIY pallet racking bar. Adults can keep a close eye on the children whilst enjoying some well deserved relaxation time. The ultimate bonus for the adult area would be reclining deck chairs, sun loungers and even a four poster outdoor iron bed. We don't expect their to be much sleeping on a glorious sunny day, but you can still catch a tan sunbathing on a comfortable kingsize outdoor sun lounger.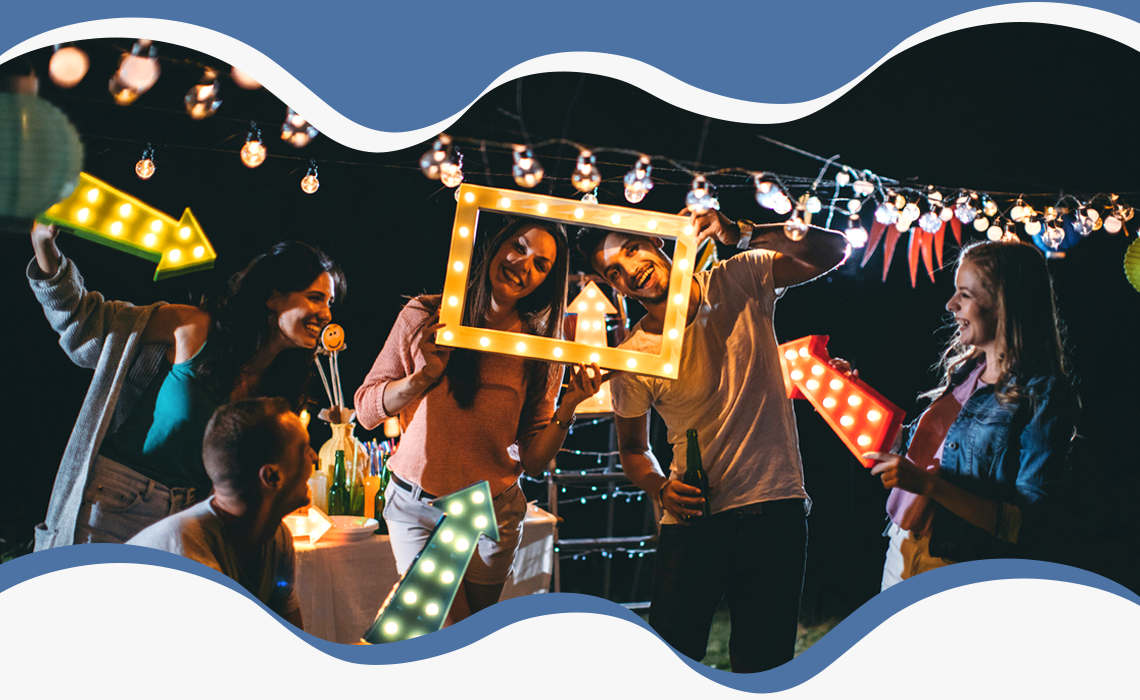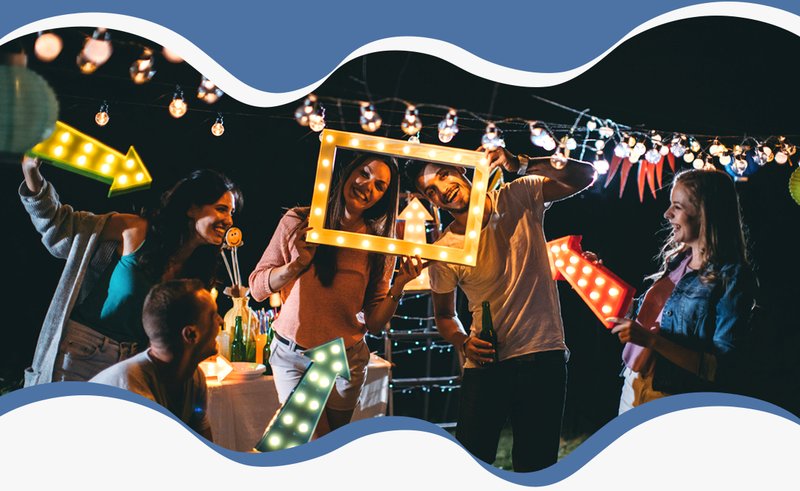 Night Time Garden Party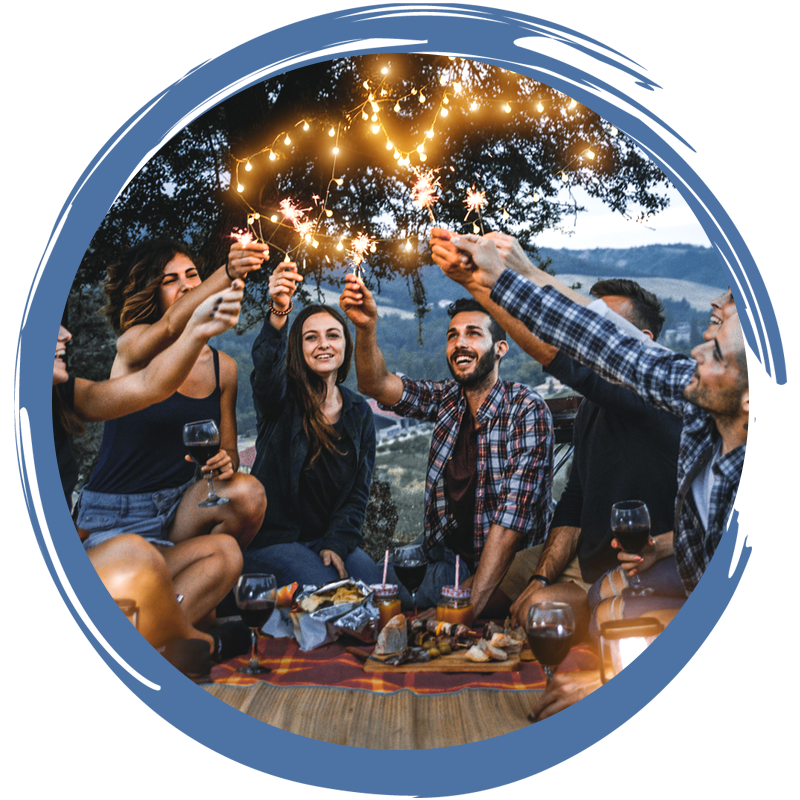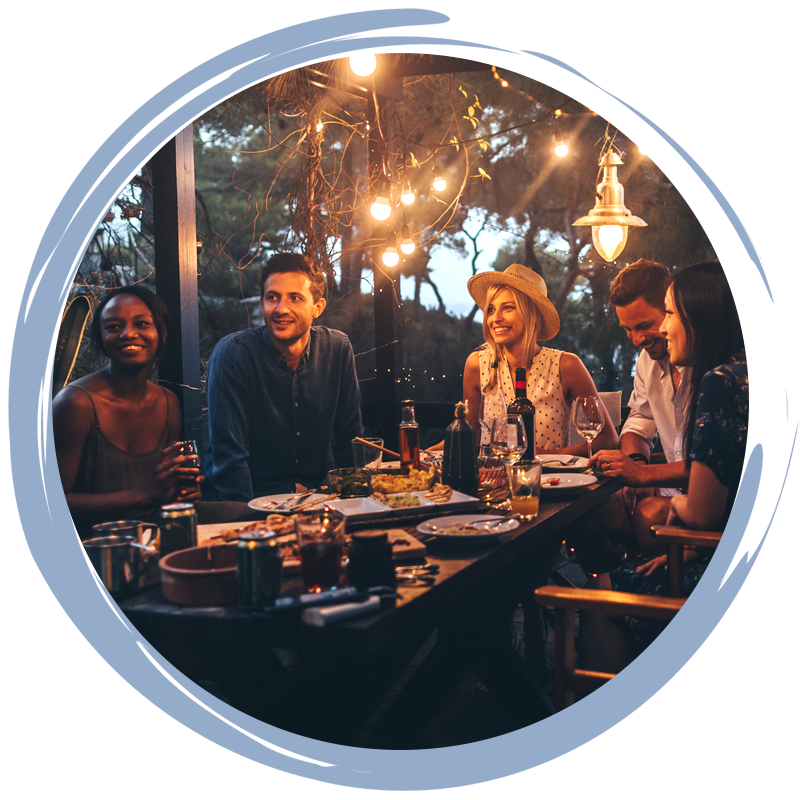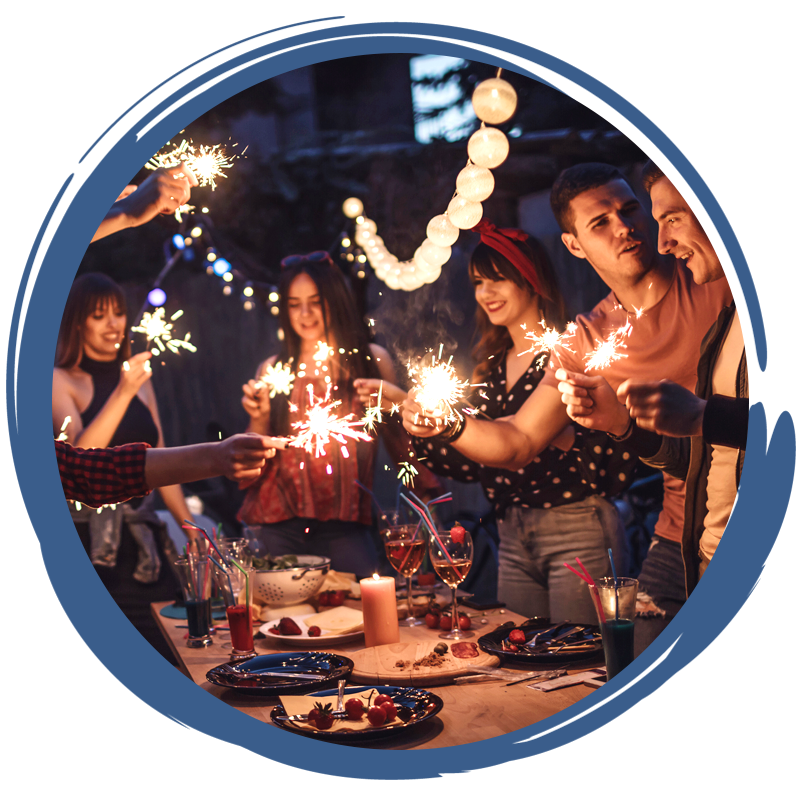 It's probably a given that the children are now in bed, either that or they are enjoying a late night snack inside watching a movie. The adults are able to keep the party going outside and enjoy the late sunset nights and continue the relaxation. If you tend to stay outside on a night, perhaps invest in outdoor heating, either a solar panel light or a small fire pit. To ensure you are still able to see one another, your solar panel lights are now fully charged and ready to shine their light. You could also introduce some beautiful fairy lights and wrap them around your outdoor iron bed to create that magical safe space.

Now that the party is over, the kids are fast asleep and you have enjoyed the rest of your summers' night, it's time for you to go to bed ready to see what the next day brings. If you were totally besotted by your outdoor iron bed, what better excuse do you need to invest in a new luxury iron bed for your bedroom. Here at Wrought Iron & Brass Bed Co, we design and manufacture the most beautiful iron beds, iron and brass beds and even brass and nickel beds, so take a look today and find the perfect match for you.