Iron beds with an extra touch of opulence
For luxurious sleep in sumptuous comfort, you can't go wrong with an iron bed. These beds look spectacular, adding a touch of opulence to any bedroom, and are made to stand the test of time. From the most ornate and intricate designs, to traditional and sturdy iron beds that look grand and will last a lifetime, iron beds are suited to the most discerning.


Why are iron beds the opulent choice?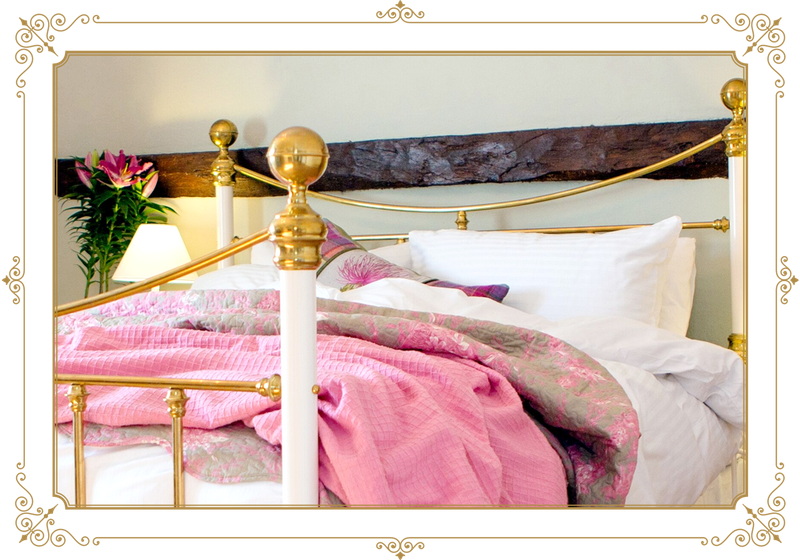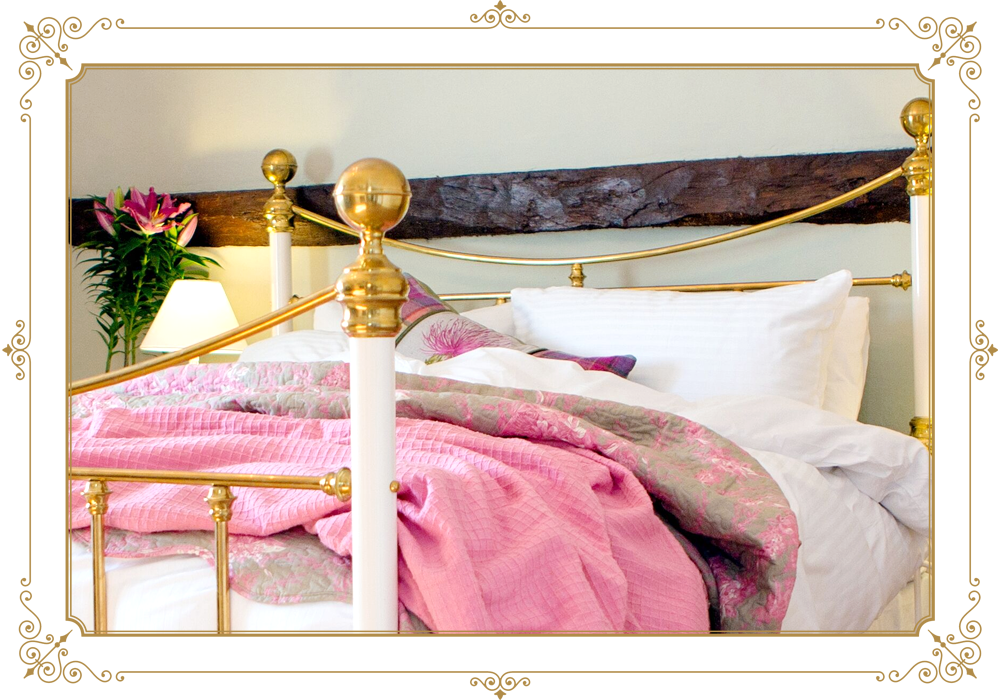 A high-quality iron bed is certainly an opulent piece of furniture. Take the Elizabeth iron and brass bed for example, with its ornate brass bars, iron frame in a choice of finishes and shining brass decoration. The Elizabeth is timeless and elegant, and with proper care will gleam whenever you enter the bedroom. Or, the Frederick iron and brass bed that's based on Victorian design and again, has brass bedpost decoration. There is a reason that iron beds are still being chosen for their charm and class, more than 100 years after the Victorian era ended.
Iron beds provide opportunities for elaborate design, with vintage charm or elegant twists and turns. Alternatively, you might choose a brass and nickel bed like the Arthur brass and nickel bed, a stunning and sparkling choice. The Arthur bed features polished detailings throughout, with grand bedposts that shine in the sunlight. The iron core, plated in nickel ensures this bed is particularly strong and hard-wearing, as an alternative to traditional brass beds that tend to age over time for a rustic and antique look.
Personal preference comes into play when choosing bed designs and materials. Fortunately, opulent iron beds will play their part spectacularly, whichever you eventually settle on.


How can you make the most of your opulent iron bed?
The iron bed frame, which may be decorated with polished brass, is only part of your sleeping story. It's also important to find the right mattress, offering support and comfort night after night.
‍
A superior quality sprung bed base will help you to sleep soundly and give you the freedom to move as you wish. Hypnos mattresses and Vispring mattresses are very popular choices, combining the latest technologies with sumptuous exclusive natural fibres that will cradle and support your body. Many people favour Hypnos Willow mattresses with their UltraSens™ pocket sprung system. With wool and silk, the Hypnos Willow is plush and soft, deep and supportive.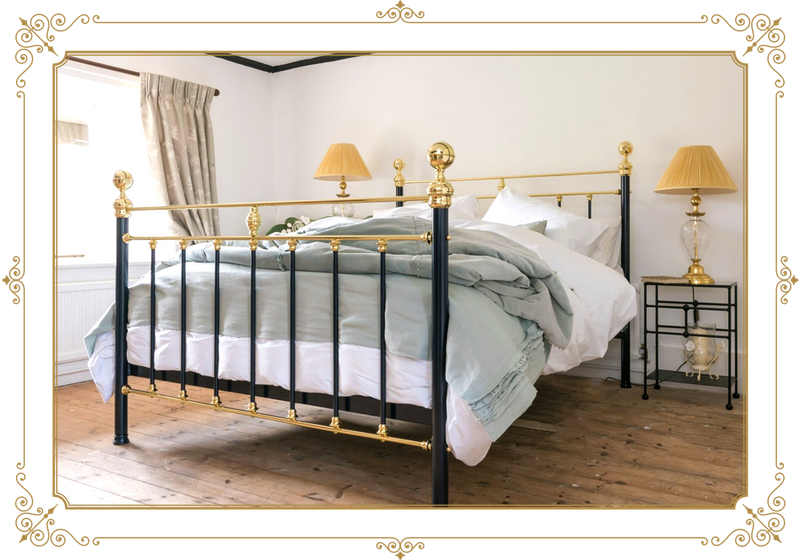 Alternatively, why not add to your bed a Vispring Regal mattress? The Vispring Regal Superb mattress is filled with Shetland wool, horsetail, cotton and British wool fleece and is a truly luxurious pocket sprung mattress to add to an iron bed.
If you're going to invest in the extra touch of opulence that you get with an iron bed, then it certainly makes sense to extend that opulence to the mattress that sits atop. Your sleep surface is of the utmost importance, and you'd be doing your luxury bed a disservice to miss out on its full potential.