It's official; Brits aren't getting enough sleep. According to the Independent, in 2018 a survey of 2,000 adults showed that that the average British person gets just 6 hours and 19 minutes of sleep per night, far less than the recommended 8 hours. This is a serious problem as a lack of sleep is linked to a host of medical conditions including obesity, heart disease and diabetes. This isn't just a problem for the sleepless individuals. It affects the country as a whole. A recent study by Rand Europe estimated that poor sleep costs the UK economy up to $50 billion a year as workers are less productive and more prone to illness and error.
‍
There are many possible explanations for our national epidemic of insomnia; increased use of technology, changes in eating habits, and lack of exercise, but luckily there are some simple steps that you can take to improve your chances of getting some shut-eye. Here's how you can guarantee yourself a restful 2020.

Keep your phone out of the bedroom
Smartphones play havoc with our sleeping patterns. According to Sleep.org, 71% of us sleep with our phone in our hand or within reach of our bed. Many of us use our phones as alarm clocks which means that we have to keep them switched on all night. Smartphones give off a kind of blue light which our brains confuse with daylight. If you look at your phone shortly before going to bed, your body will think that it is morning and prevent you from sleeping. If you want a good night's sleep, buy a cheap alarm clock and keep your phone out of the bedroom. Alternatively, with smart phones you can now set daily limits on social media apps and the internet, that way you are not tempted to do a bit of online shopping or browse through Instagram before bed.


Or Download a sleeping app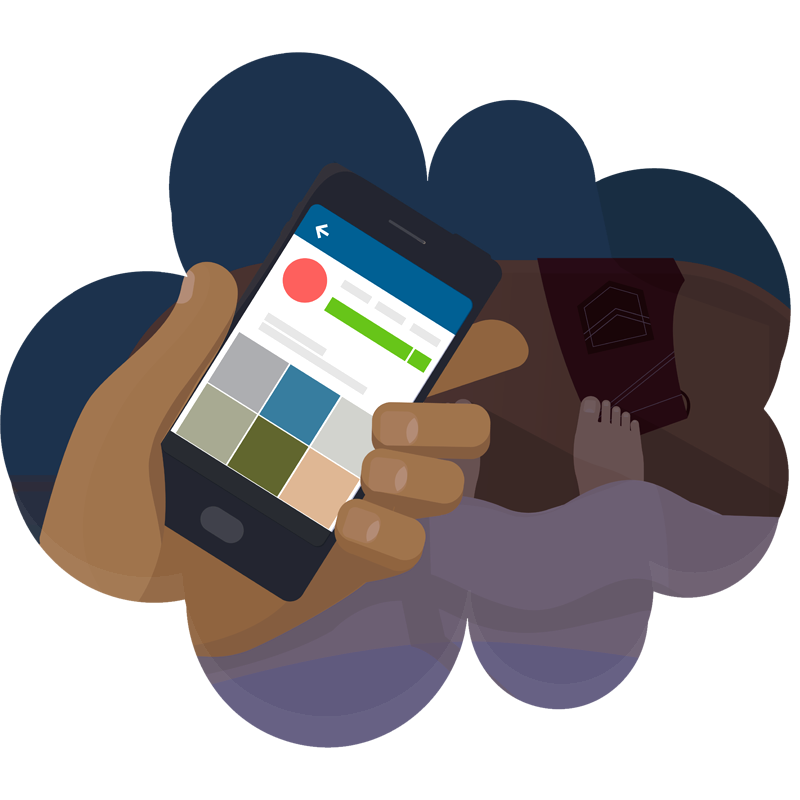 This might seem counterintuitive after the last tip but, if you absolutely must keep your phone on at night, there are now apps that can improve the quality of your sleep. A blue light filter app will alter your phone's display to remove harmful blue light. Most of these work on a timer, so you can decide when you want the feature to kick in.


If you prefer a more scientific approach, there are also apps which analyse your sleep and suggest improvements. Sleep Cycle monitors your movements throughout the night and then wakes you up at the optimum moment to ensure that you are as rested as possible.

Choose the right bed
We spend a third of our lives in bed so it's worth investing in a good bed and mattress. The amount of choice can be overwhelming. Iron beds, wooden beds, memory foam mattresses, gel mattresses; it's hard to know where to begin. The important thing is to take your time and choose the right size for you. As this can mean the difference been a cosy night sleep and a luxurious spacious bedtime retreat. Treat your bed like a good investment. Cheaper ones may be appealing at the time, but will show signs of depreciation and your quality of sleep will suffer. Choose a bed which comes with a substantial guarantee. You may never need to use it, however it highlights the quality in which your bed has been made to.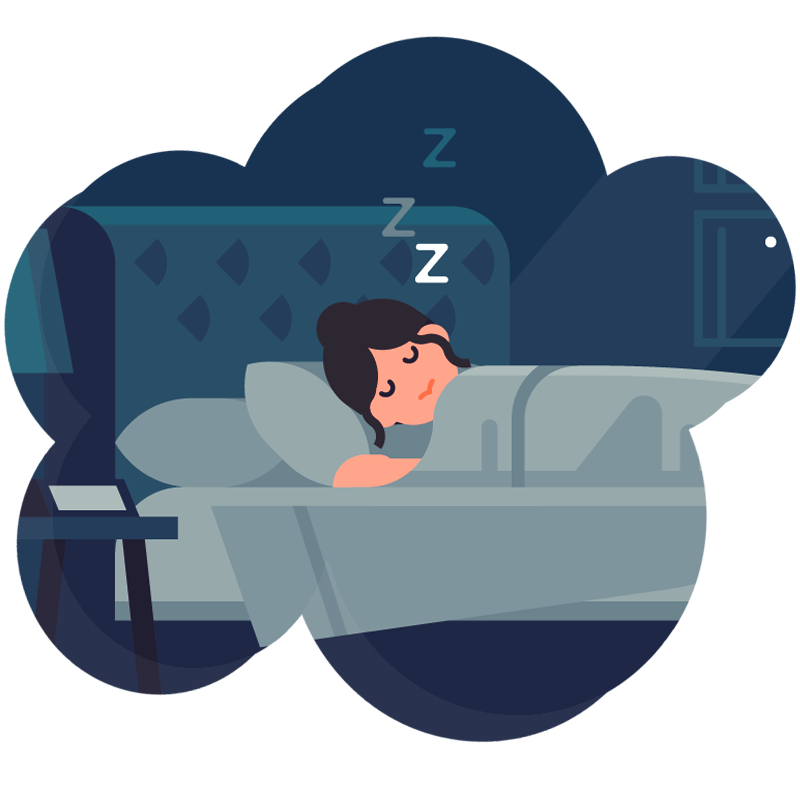 Choose an all natural sleep environment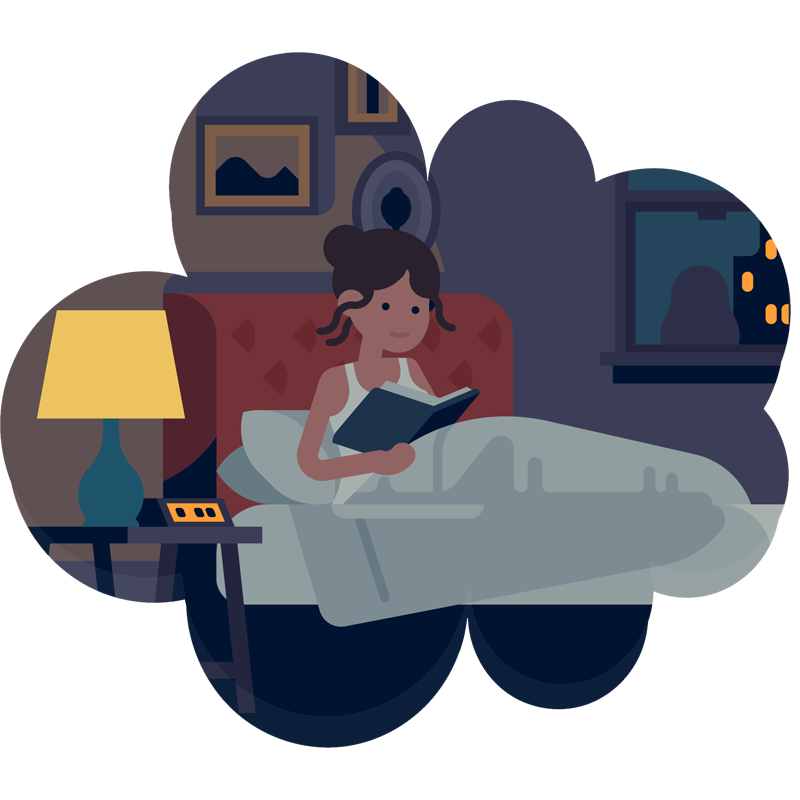 Not only is it important to ensure you choose the right bed for you. It's highly important to choose a mattress and bedding that works for you too. Natural mattresses and bedding are a great way to create a cosy, comforting and body temperature regulating sleep environment. Proven to help you achieve a deeper sleep quicker, along with one with less interruptions. Hypnos mattresses make a great choice, when looking for the right all natural mattress. Not only do they feature a honeycomb pocket sprung system, offering head to toe support and feature a super soft chemical free sleep surface. Plus, the new Origins range feature natural fibres, which are sourced from Red Tractor assured farms. Making these a perfect choice for those in search of an all natural and sustainable mattress.

Allergies are also a big factor in poor sleep, so finding chemical-free bedding is a must. Wool bedding bundles are an especially good option as wool creates fewer dust particles than other materials and absorbs less harmful toxins. Plus, for those that suffer from overheating or being too cold in bed. Wool bedding is perfect for helping regulate your body temperature, ensuring you achieve that cosy and sleep-inducing 37.5 degrees.