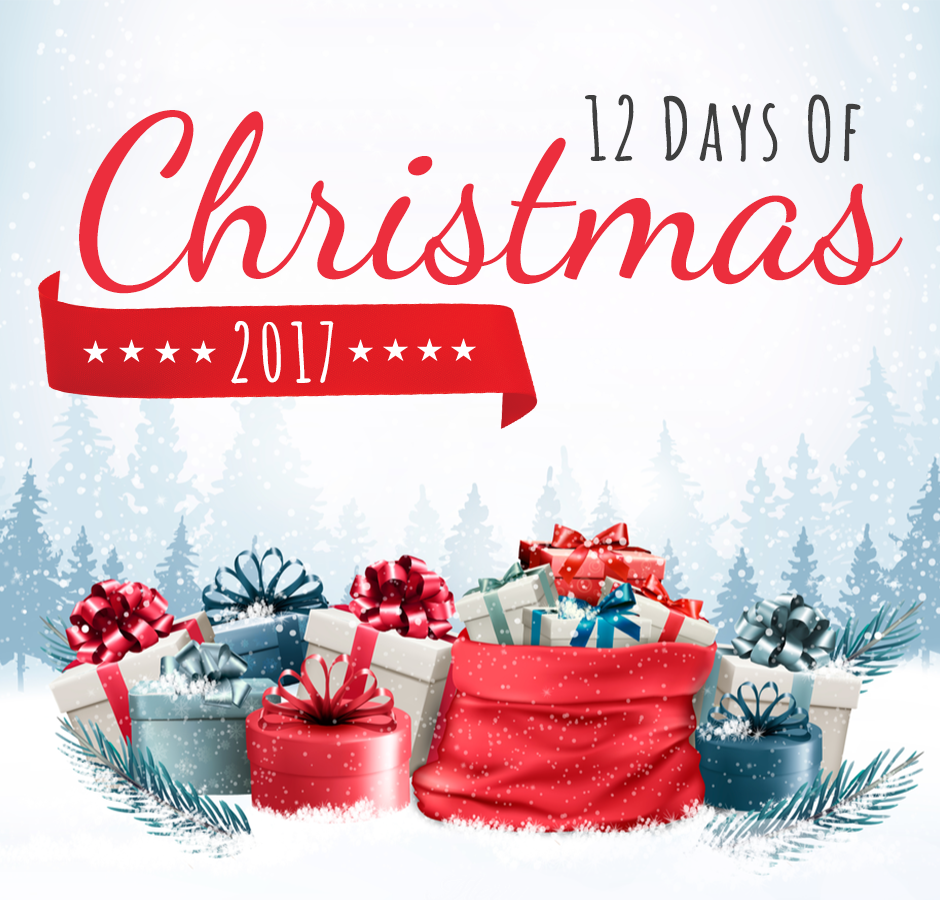 Day 9
 December 21st
2 Extra Pillows with every Bedding Bundle – Unlimited
no promotional code required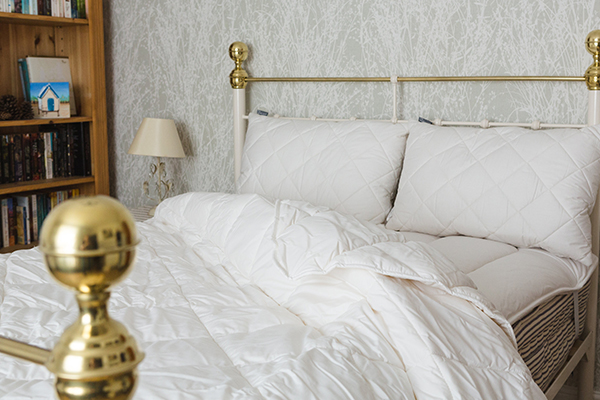 Not long now! This offer is a must have for anyone who is looking for some warm winter bedding. For the 9th day of our Christmas promotion we're offering you 2 EXTRA pillows for every bedding bundle, that's right, you'll get two free pillows with every bedding bundle you purchase on our site.

There's no spend limit on this one and there's no code, simply add a bedding bundle to your basket and checkout and we'll throw in 2 extra pillows, it really is as easy as that.

Cosy up during these colder nights with our amazing wool bedding bundles, available in a number of sizes and styles to suit you. We recommend picking up our super warm bedding bundle which is designed to keep you warm during those mid-winter nights.
650 grams of British wool per square meter or 14+ tog, all with a natural cover made with a cotton thread count of 280. Keep Jack frost at bay with this super warm bedding bundle and sleep soundly throughout the winter.

In this bedding bundle you'll receive a wool mattress protector, a super warm wool duvet, two wool ball pillows, two FREE bags of extra ball pillow filling and with our extra special promotion you'll also receive an extra TWO FREE pillows.

What are you waiting for? This promotion is unlimited so tell your friends and family and you'll all be staying warm this winter while resting your head on a super soft pillow made from yours truly.