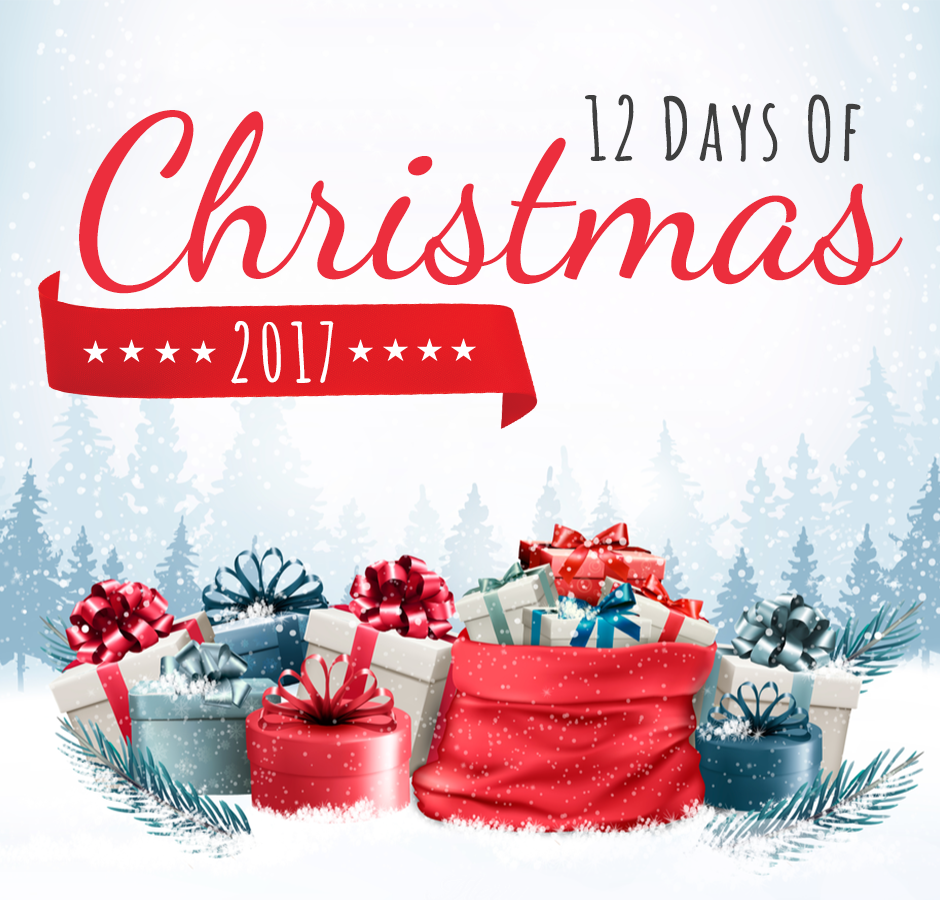 Day 8
 December 20th
£250 off when you spend over £1,000 – Only 8 available… promotion code: maidsmilking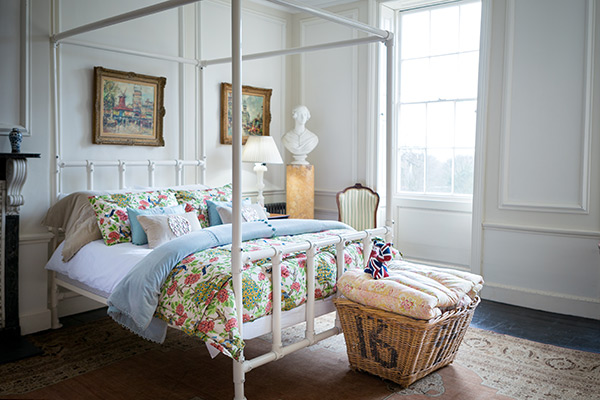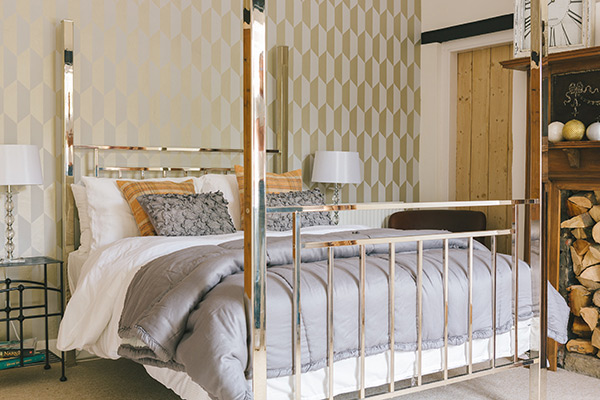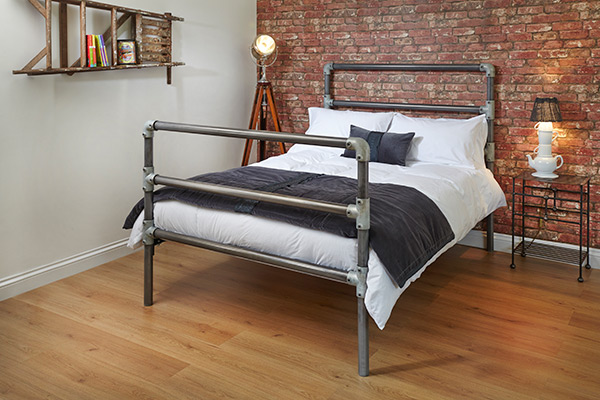 We're getting closer to Christmas! Which only means one thing… Bigger and better deals are on the way and you could be saving a lot of money on a brand new bed with us.

This one really is a show stopper, save £250 when you spend over £1,000 across our site. There are, you guessed it, 8 of these promotional codes available to mark the 8th day of Christmas.

Whether you're looking for a luxury new pocket sprung mattress, a beautiful bedding bundle or a brand new iron bed, be sure to choose Wrought Iron & Brass Bed Co. and we'll give you the discount you deserve.
With a huge range of beds to choose from we're positive you'll find the perfect one for you or a loved one. You won't have to worry about a poor night sleep ever again once you commit to buying our handmade beds. We take our time and put care into making all of our beds so the final product is always amazing, it comes with a seal of approval from our craftsman so you know it's good quality!

To be in with a chance for this you do have to spend over £1,000 but please remember we'll slash a huge £250 OFF that final price. Be quick and be ready to enter the code 'maidsmilking' into the voucher code section during the checkout. The discount will be then applied.