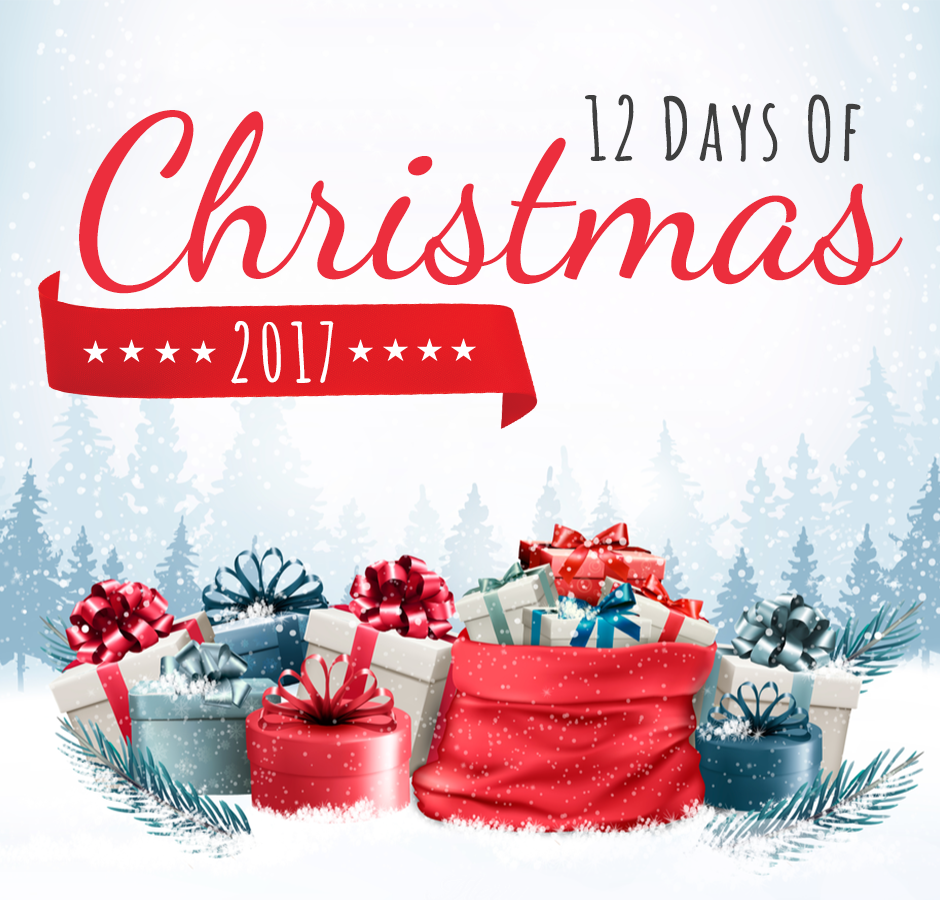 Day 6
 December 18th
25% Off Iron & Brass Beds (spend over £1,000) – Only 6 available…
promotion code: geesealaying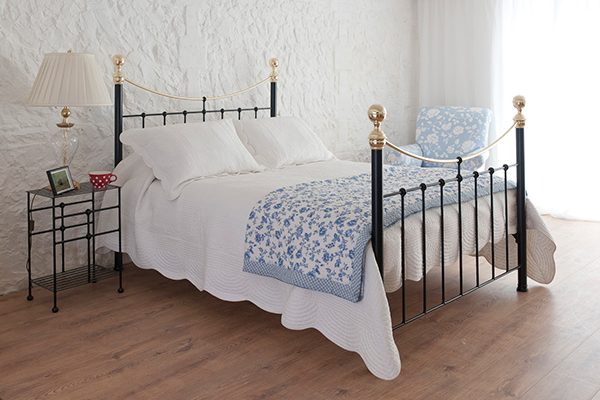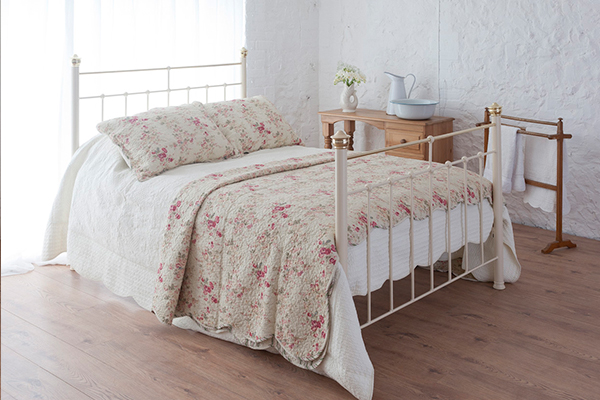 On the 6th day we're offering a discount across all of our iron and brass beds available on the website, but only for a limited time. This one features a spend limit and is also limited by number of uses so we recommend you be ready as quickly as possible!

Our iron beds finished with authentic brass have been handmade and designed with nostalgia in mind. With the very best hand craftsmanship, these iron and brass beds come with authentic brass fitting, formed in order to give you the best final product.
As with all of our beds, these iron and brass beds come with our very own seal of approval, so you know it's made to the highest standards.

All you have to do is spend over £1,000 on our premium iron and brass bed range and you'll be able to get 25% off your shop.

Choose from Albert, Victoria, Henry, Beatrice, George or Elizabeth and enter the code 'geesealaying' into the promotional code section to get 25% off.