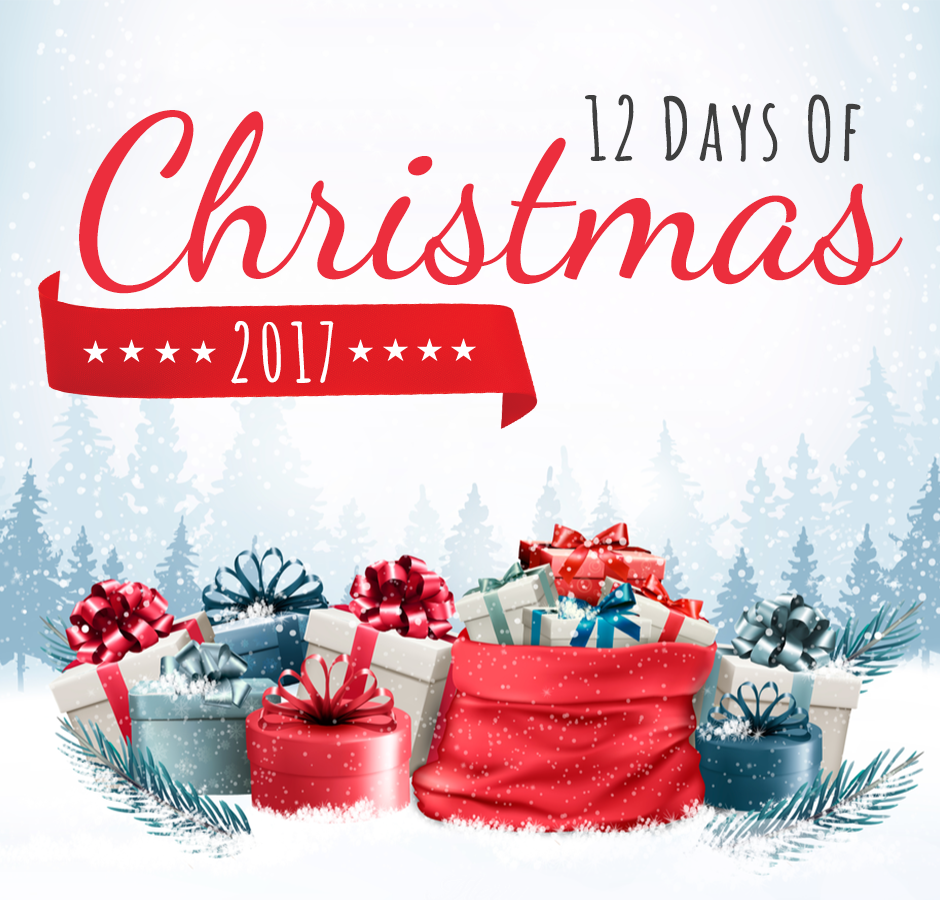 Day 5
 December 17th
50% Off Mattresses – Only 5 available…
promotion code: goldenrings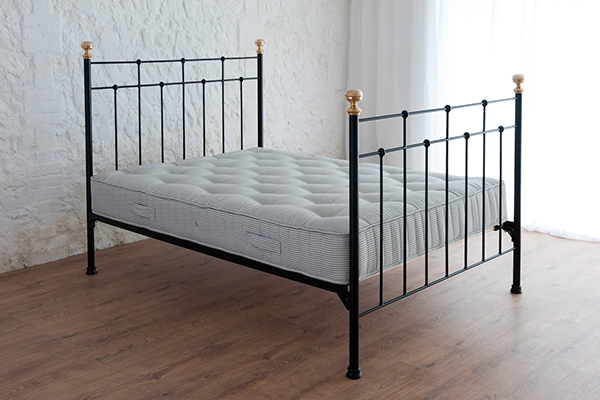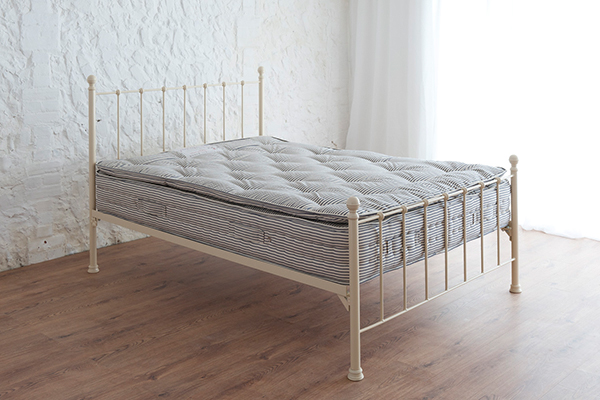 The 5th day of our 12 days of Christmas giveaway brings a discount that we know will be very popular amongst our audience. Keep reading and find out how you can save 50% on all of our mattresses.

The mattress is often overlooked when buying a new bed but we believe that it adds something that nothing ever could. A mattress offers comfort and durability, helping you get the best night's sleep possible, time and time again.

We believe that a mattress makes the bed. That's why we take so much care and time when selecting mattresses for our customers. All are made in England and offer 5 year warranty so you can't go wrong.

From memory sprung mattresses to open coil mattresses and even pocket sprung mattresses, we have it all.
If you're looking for comfort and style, you've come to the right place. With this saving, you'd be kicking yourself if you missed out.

Here's the best bit, you can get 50% off mattresses for a limited time only. You will have to be super quick as we know this is going to be popular and as we continue the theme, our fifth day promotion will only be available to, yes you guessed it, five people!

Get on over to our mattresses section and pick your preferred mattress from our great collection. Add the size to your basket and then continue with the checkout process. Here you'll have the chance to enter the promotional code 'goldenrings' to get 50% off the mattresses in your basket.

Never suffer a bad night's sleep again with our beautifully crafted mattresses.