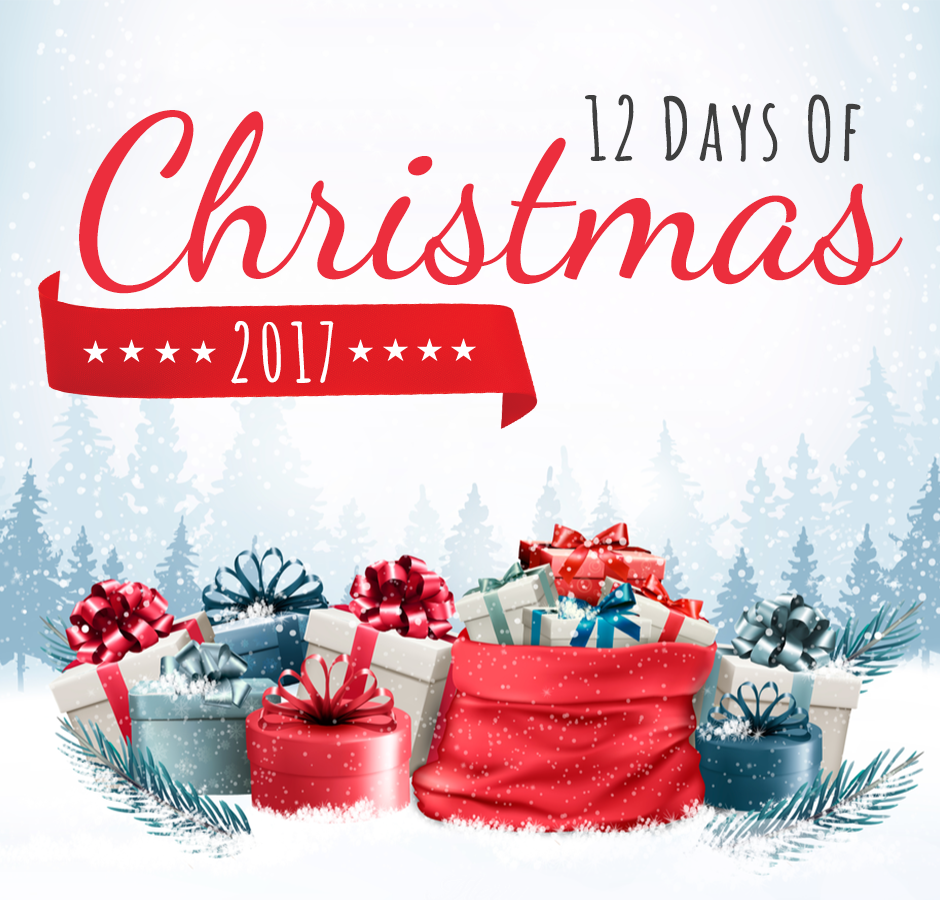 Day 4
 December 16th
25% Off Industrial Chic Beds – Only 4 available…
promotion code: callingbirds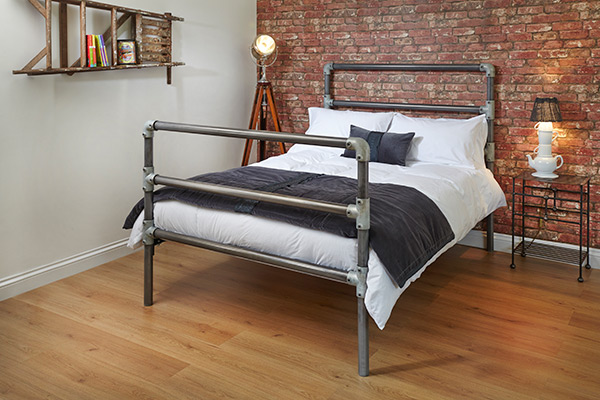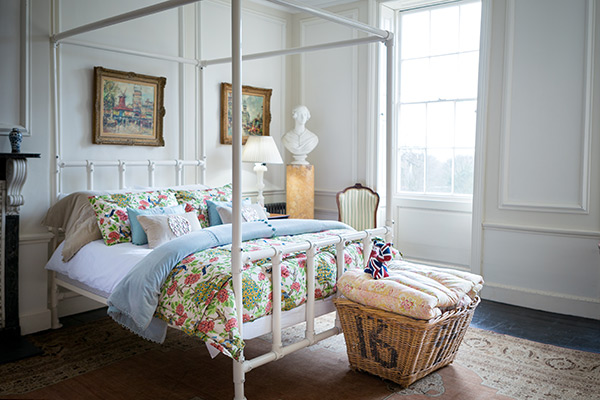 The 4th day of Christmas in our 12 days of Christmas event focuses and our range of industrial chic beds and contemporary beds. This saving you will not want to miss!

Our contemporary beds really do take the standard of craftsmanship to a new level. With a modern day twist onto the standard iron bed ideology our industrial chic beds are designed to offer more than just a solid and contemporary design.

all of our contemporary and industrial chic beds are stamped with our mark of quality, so you know we approve of the bed, and we hope you will too! Made from scaffolding brackets and joints the beds are handmade with the highest level of detail and effort.
So are you looking to save on your next contemporary or industrial chic bed? You're in luck. We're offering 4 very lucky people the chance to get 25% off their next industrial chic bed.

Check out our fantastic contemporary beds William and Eleanor, both designed to last a lifetime and offer a unique style that will add some personality to your bedroom.

All you have to do is select your bed, select your size and enter the promotional code 'callingbirds' in the checkout process and you'll see the 25% discount applied to your order. Be quick, once they're gone, they're gone!