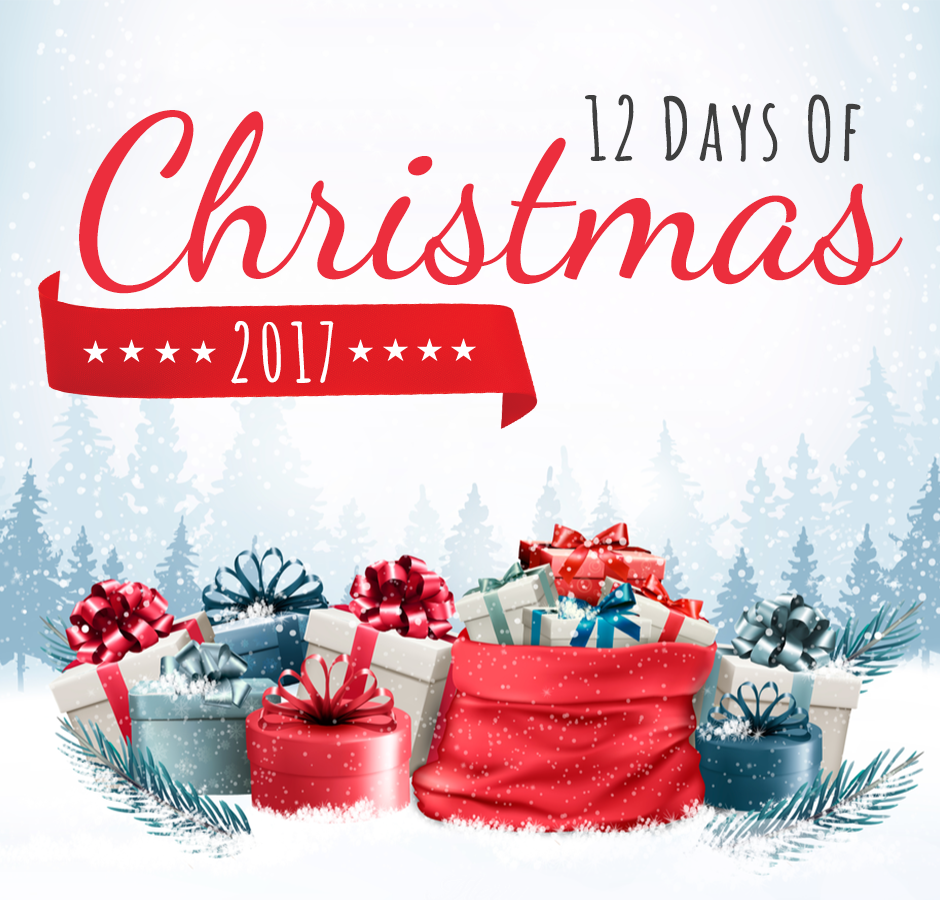 Day 2
 December 14th
£500 off when you spend over £1,000 – Only 2 available… promotion code: turtledoves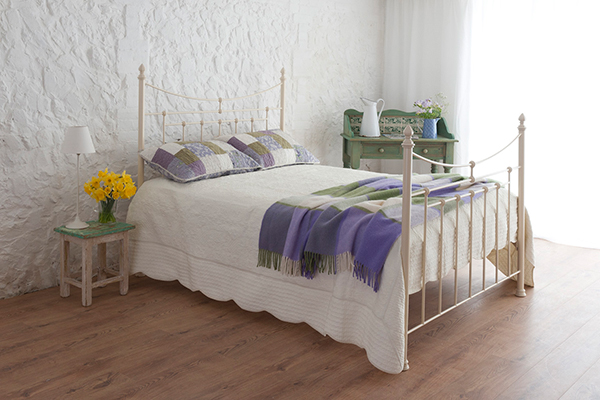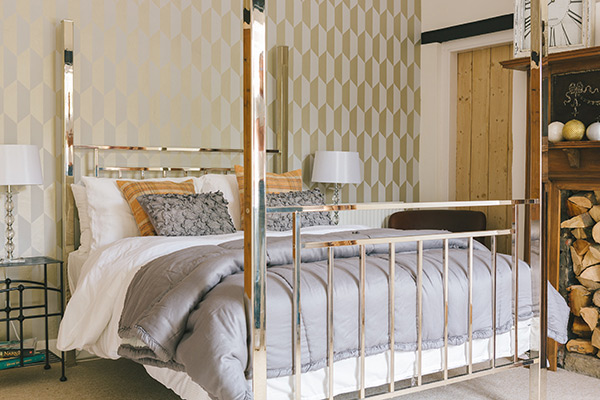 Number 2 of our 12 days of Christmas promotion focuses on those lovable turtle doves. We've tied in an exclusive offer that you will not want to miss out on, but you have to be quick because the offer is very limited. Are you ready for it?

Shop our amazing range of handmade beds and get £500 off when you spend over £1,000. Yes you read that right. This extremely limited offer will give you a handsome discount on your order. Interested? Of course you are, who wouldn't be!

To keep the festivities going we're asking you to enter the code 'turtledoves' in to our discount code section when checking out, the discount will then be applied if you meet the criteria for the offer.
This is limited to ONLY 2 uses so be quick, we don't want you to miss out.

If you don't win, don't worry. There's plenty of opportunities to save money coming in the next few days, just keep your eyes peeled on our social media and across our website, we promise you that you do not want to miss them.

So for day 2 all you have to do is build your basket up and reach over £1,000, once you've done that enter the promotional code 'turtledoves' and watch a massive £500 come right off your final total, it really is as easy as that. No catch, no small print.