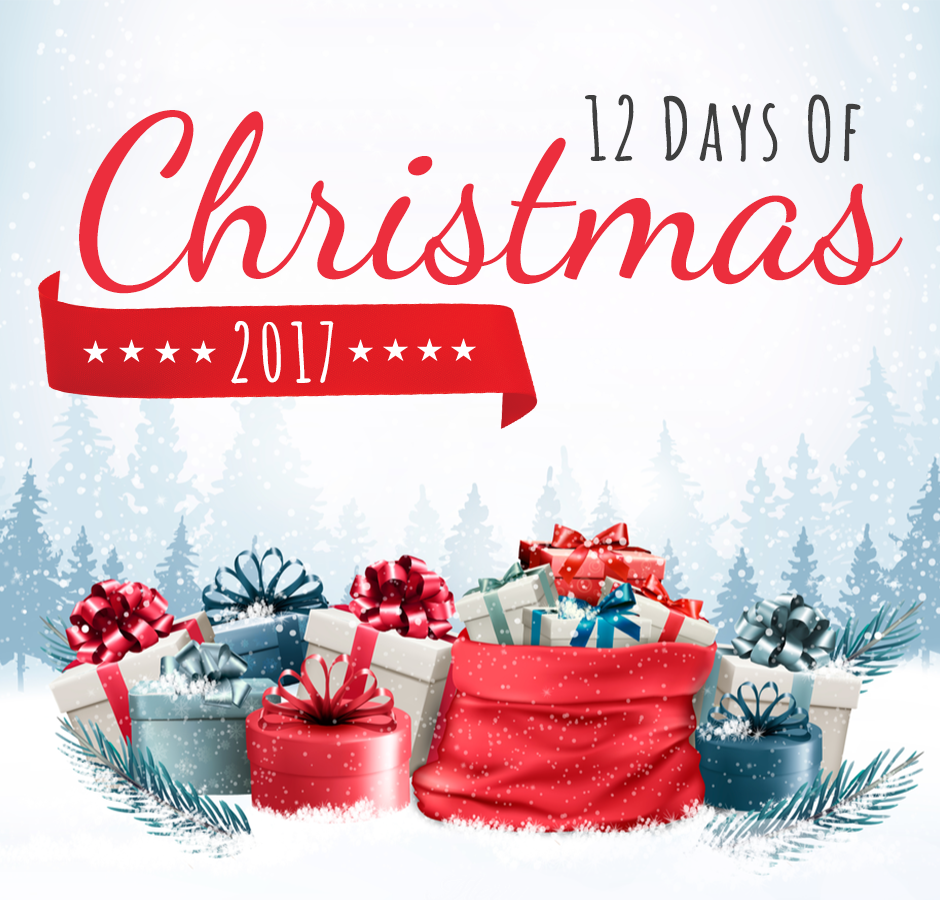 Day 12
 December 24th
10% Off Bedding Bundles – Unlimited,
no promotional code required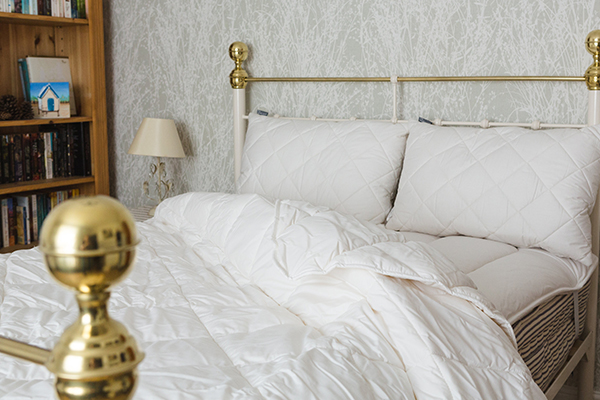 Christmas eve! Time flies when you're having fun… We hope you've enjoyed our special 12 days of Christmas promotion and with the last day we thought we'd end on a high with an unlimited, no promotional code offer of 10% across all bedding bundles.

Bedding bundles are the perfect solution to these cold and frosty nights. Cosy up with a super warm bedding bundle and get a special 10% off today only. We highly recommend having a look at the bedding bundles on offer and would also suggest thinking about stocking up for the summer ahead with a light bedding bundle so you stay cool on the warmer nights.

Let's not get ahead of ourselves too much, right?
We wouldn't want you to go cold over the winter so this 10% is unlimited. Be sure to tell your friends, family and even colleagues about this promotion so you can all sleep easy knowing frosty nights are long gone.

For this promotion the 10% off will be site wide so there is no need to enter any codes or spend a certain amount, stock up on bedding bundles and get a healthy 10% off your order.

We hope you've enjoyed this promotion as much as we have and from all of us here at Wrought Iron & Brass Bed Co. we wish you a very merry Christmas and very happy new year. Enjoy the holidays and be sure to keep an eye for everything new in 2018, who knows, we might run a special competition in the new year to celebrate such a great 2017. Keep your eyes peeled…