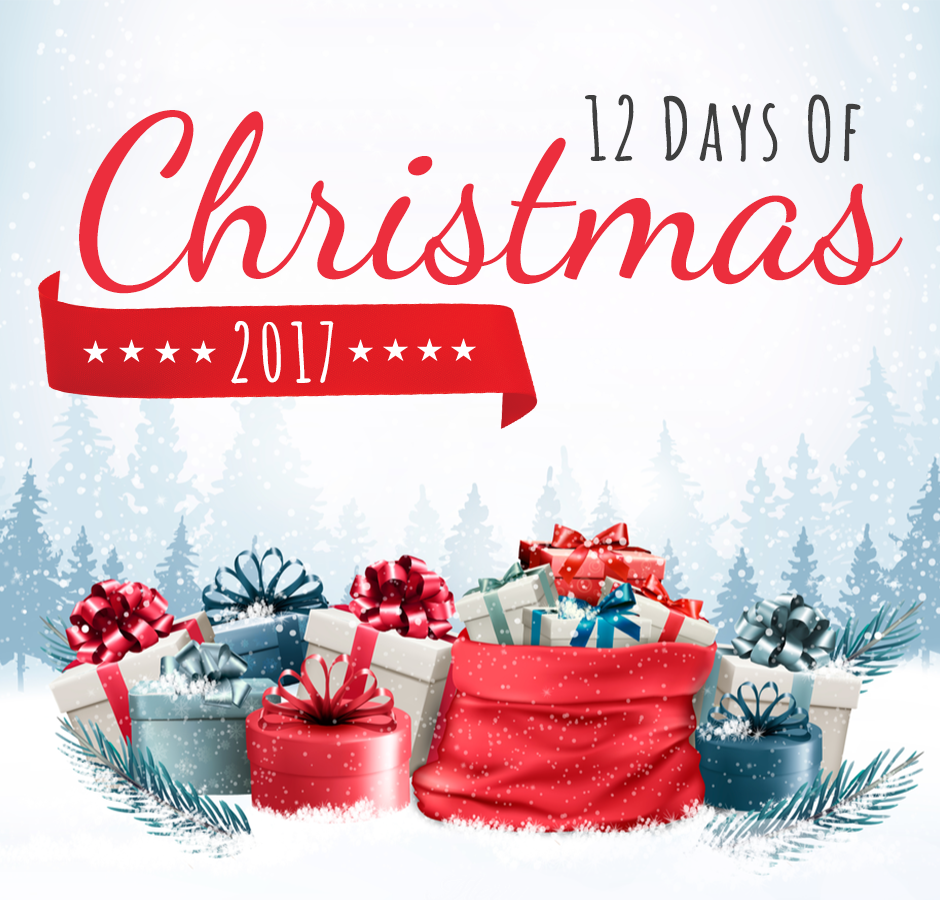 Day 11
 December 23RD
Free Mattress Topper when you spend over £1,000 on a mattress – Unlimited, no promotional code required.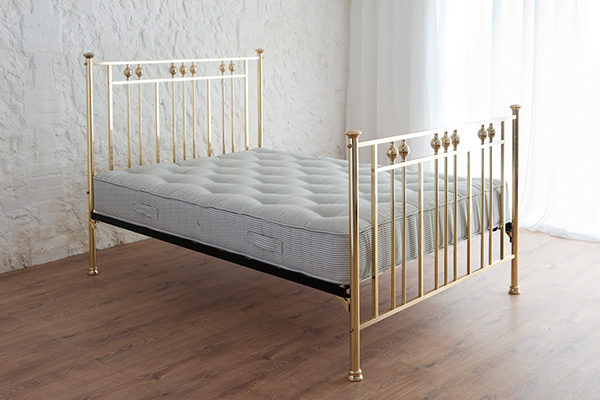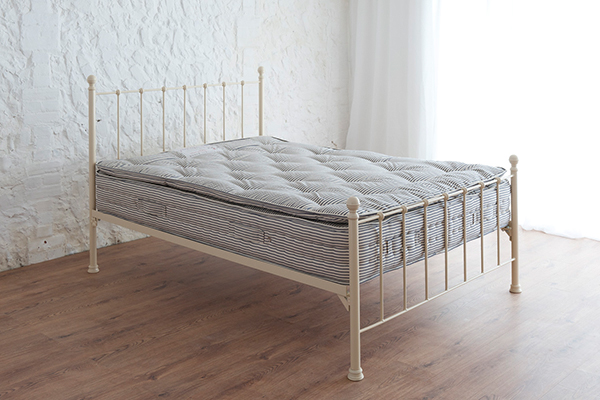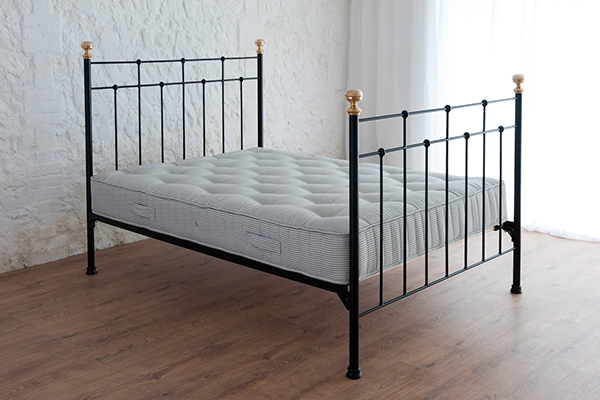 2 days left! On the 11th day of our Christmas promotion you'll get a free mattress topper if you spend over £1,000 on a mattress, the perfect pairing to ensure a great night sleep.

There's no limit of the amount of codes for this one so be sure to pick out the very best mattress on offer, we'd give you a recommendation on our favourite but to be honest they're all amazing!
Mattress toppers are the finishing touch to any Wrought Iron & Brass Bed Co. mattress, adding an extra layer of comfort and warmth to the bed. With 1000 grams of British wool per square meter and a 100% cotton cover this mattress topper has the award of the UK's most comfortable all natural mattress topper.

Want to get your hands on this award winning mattress topper? Head on over to the checkout when you've got a mattress or mattresses in your basket and we'll add a FREE wool mattress topper to compliment your order.