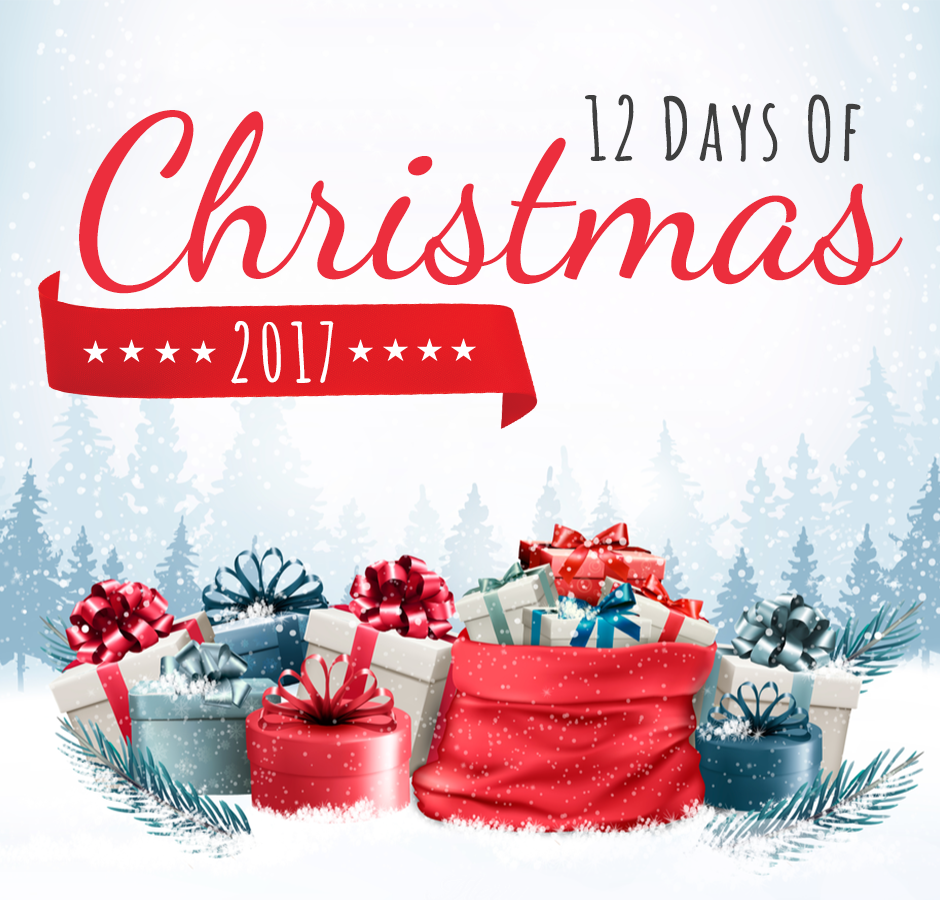 Day 10
 December 22ND
25% Off Mattresses – Only 10 available…
promotion code: lordsleaping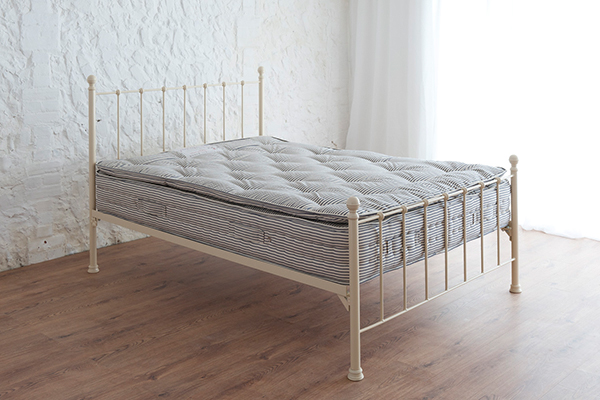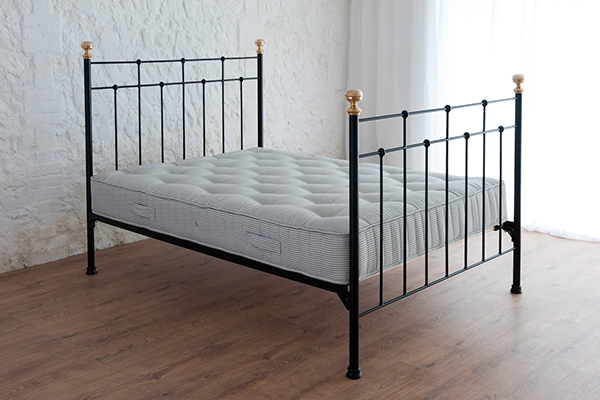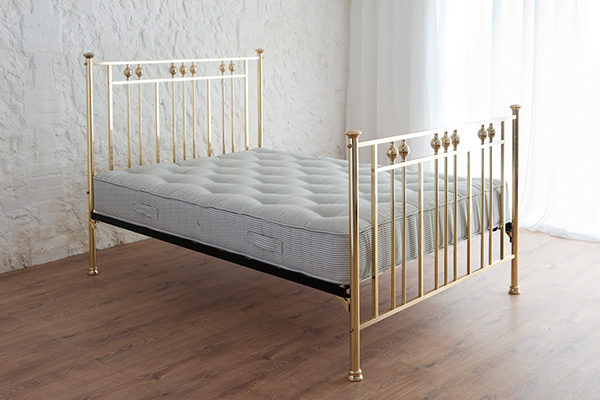 Only a few sleeps left now everyone! On the 10th day of our Christmas promotion we're offering a different discount code for mattresses. As it's a running theme I'm pretty sure you can guess how many codes are available here, but if you didn't know there is 10 up for grabs. You'll get 25% off on all mattresses for a limited time only, perfect to get a brand new mattress for the new year.

What a selection you have to choose from as well, with a great range of mattresses across our site you can select the one that's just right for you and enjoy a great night sleep from then on. From open coil to pocket sprung mattresses, they all offer amazing quality and affordability that means this discount is an absolute steal on top of the already great prices.
Natural fibres of cotton, silk, wool and cashmere are included in our mattresses and offer a sound sleep night after night.

Take a look at the range today and select one for you and why not a loved one, because with this code you'll get 25% off. Be quick though, as we mentioned there's only 10 of these codes available.

Simply enter the code 'lordsleaping' at the checkout with mattresses in your basket and watch the code be applied to your order and there you have it! Amazing mattresses at even better prices than before, what more could you want?