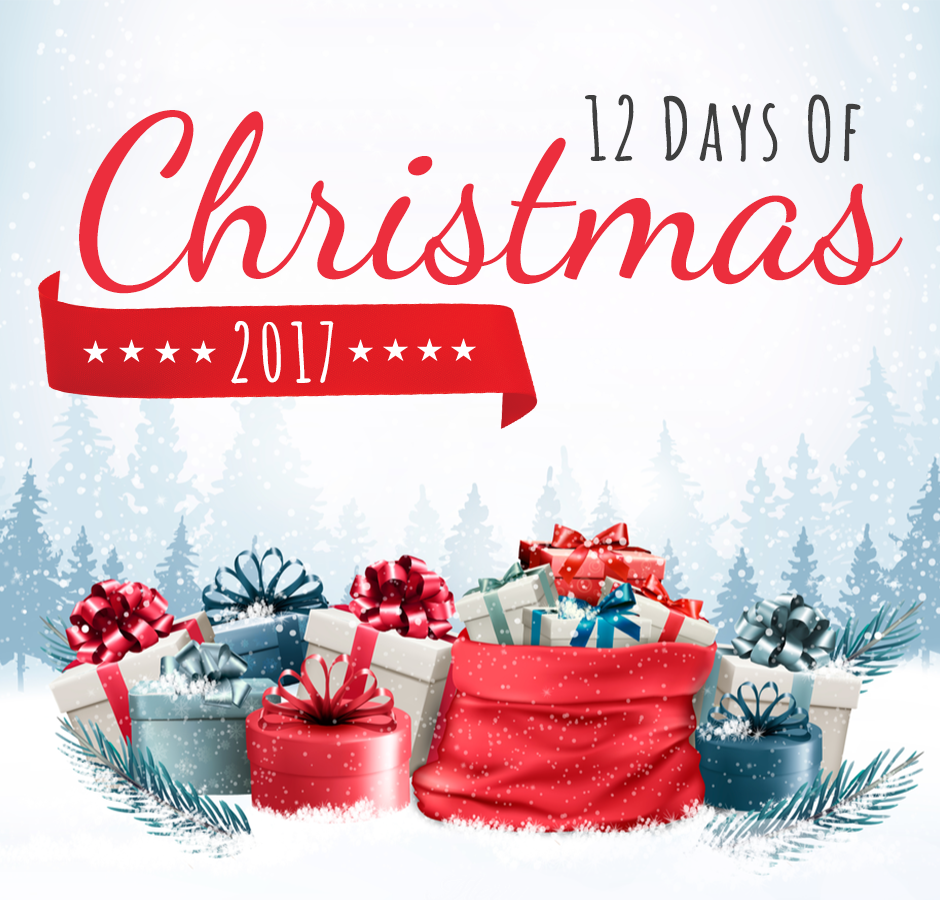 Over the next 12 days we'll be giving
you the chance to save on all of our products with a special promotion each day!

Be sure to keep an eye out on our Facebook and Twitter for all the savings available, you won't want to miss them.

Day 1
 December 13th
£250 voucher with every order over £1,000 – Unlimited
no promotional code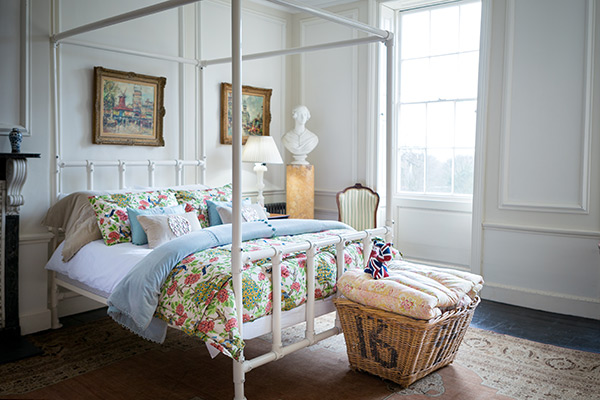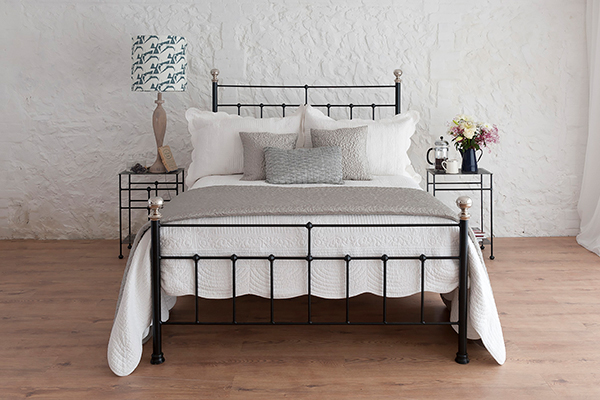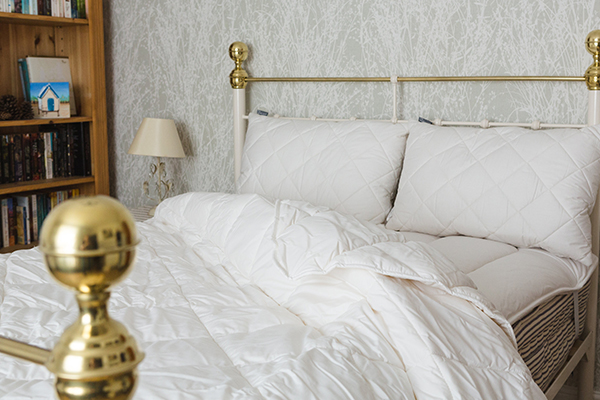 To kick things off we're offering a FREE £250 voucher when you spend over £1,000 across all of our products. Whether you're picking up a brand new iron bed or getting a mattress, bedding and pillows, simply spend over £1,000 and we'll contact you to give you your unique voucher with a code to redeem online with your next purchase.

Treat yourself this holiday period and cosy up in a brand new bed during these colder nights. Why not take a look at our fantastic range of beds and if your order comes to more than £1,000 be sure to use the £250 voucher to buy yourself a brand new mattress or bedding bundle to top it off!
For this one you won't need a promotional code, we'll contact you regarding the £250 voucher shortly after you place your order.

So what are you waiting for? Head on over to our bed collection and choose from our handmade beds that are guaranteed to last a lifetime. We take pride in all our beds and our family run business will support you throughout the process, from initial enquiry to helping you assemble the bed itself.


Like us on Facebook and follow us on Twitter for our 12 Days of Christmas promotions. This is just the beginning…