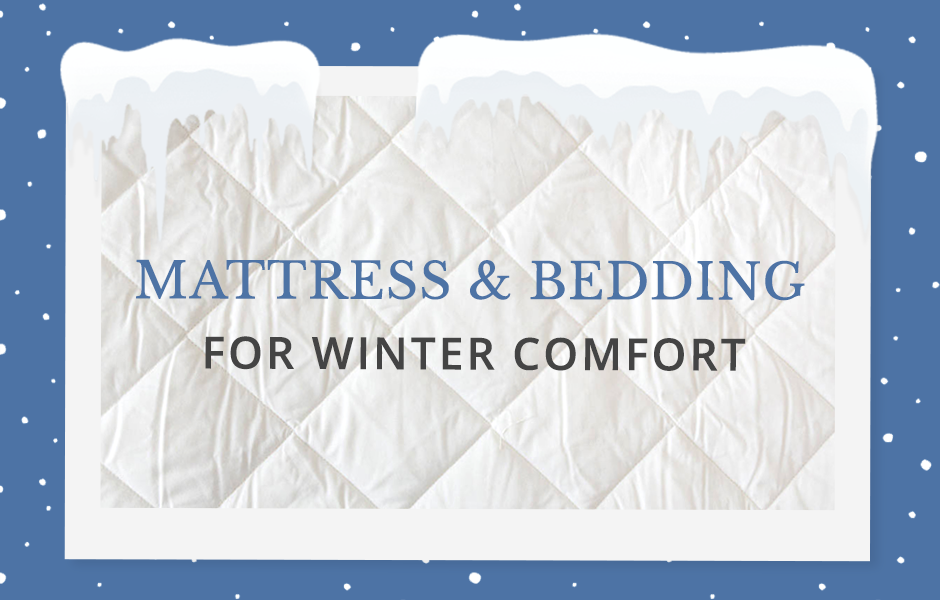 As the temperature drops and the dark nights draw in, now is the time to prepare your bedroom for the cosy winter nights ahead. We spend more time in bed in the winter months than at any other time, with shorter days enticing us to go to sleep earlier and rise later in the morning.
‍
Your choice of bedding and mattress over the cold winter months can make a huge impact to your comfort and health, so it's important to make sure you choose the products that are best suited to you.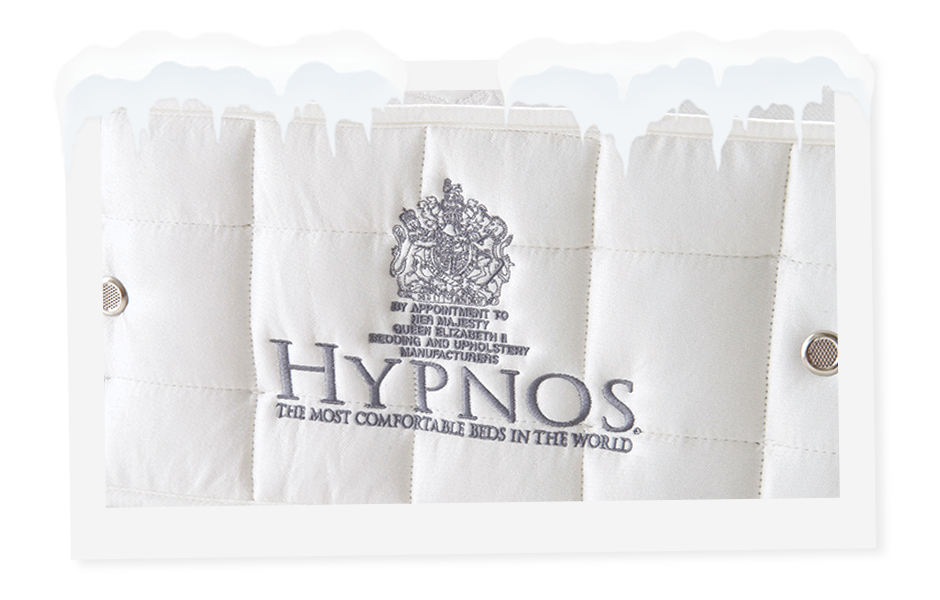 Hypnos bedding and mattresses
Products like Hypnos bedding and mattresses combine luxury and quality for optimum comfort. The award-winning, handcrafted deep pocket spring mattresses come with a well-established reputation for being the most comfortable beds in the world. With earlier nights and more time spend in bed in the winter, this is an investment that will truly pay off in terms of good sleep and relaxation. Available in multiple different styles, fabrics and sizes, Hypnos mattresses and bedding come in varieties to suit all homes.
‍
Furthermore, Hypnos mattresses, bedding and luxurious pillows are designed to deliver a deeply relaxing and rejuvenating night's sleep, helping to stay healthy over the winter months.
Make an investment purchase
Durable items like luxury horsehair mattresses are investment purchases, not just for the winter but for life. As an extremely durable product, there is absolutely nothing that can affect its longevity as a mattress. It won't lose its shape or slowly decline in comfort, it remains in a high-quality condition.
‍
Horsehair mattresses are also renowned for being extremely comfortable, and more environmentally friendly than synthetic alternatives. Many good quality mattresses are also found to have properties designed to maintain healthy skin and soft tissue circulation, particularly over the winter months when the elements can be harsh on the skin and body. So, they are designed to help maintain healthy skin and soft tissue circulation.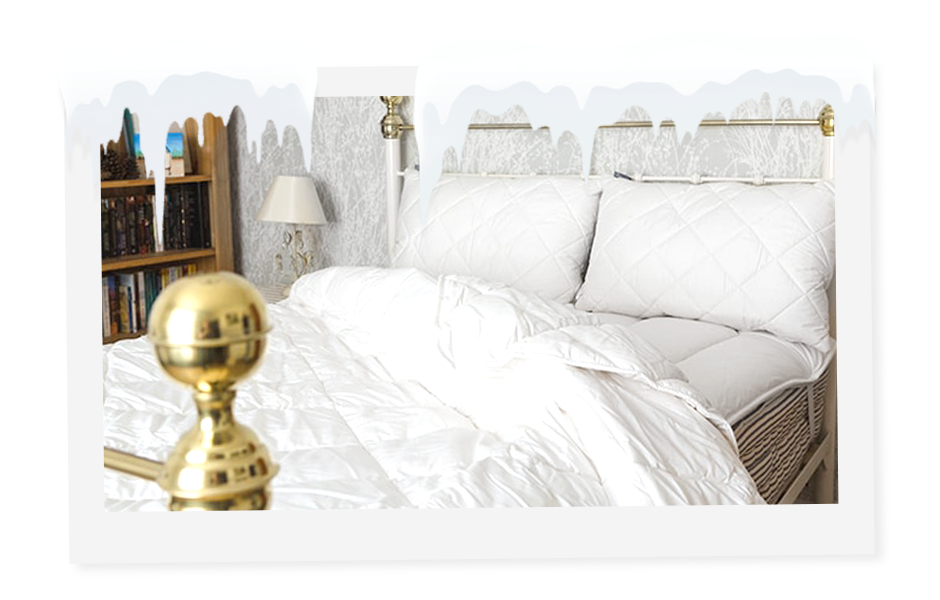 As well as beds and mattresses to help you get a good sleep on cold nights, added extras to your bedroom can help make it even cosier. In particular, luxury products from The Woolroom bedding are great for cosy winter nights. They offer a range of bedding that not only looks beautiful, but feel amazing. Items like pillows, mattress toppers, mattress protectors, blankets and accessories can give that added touch to any bedroom in the winter months.
All mattresses, bedding and bedroom accessories are available in various sizes and styles, to suit all needs and every budget. So don't wait until the weather turns to get your bedroom winter-ready – act now to be prepared when the frost bites and achieve that luxury winter comfort.