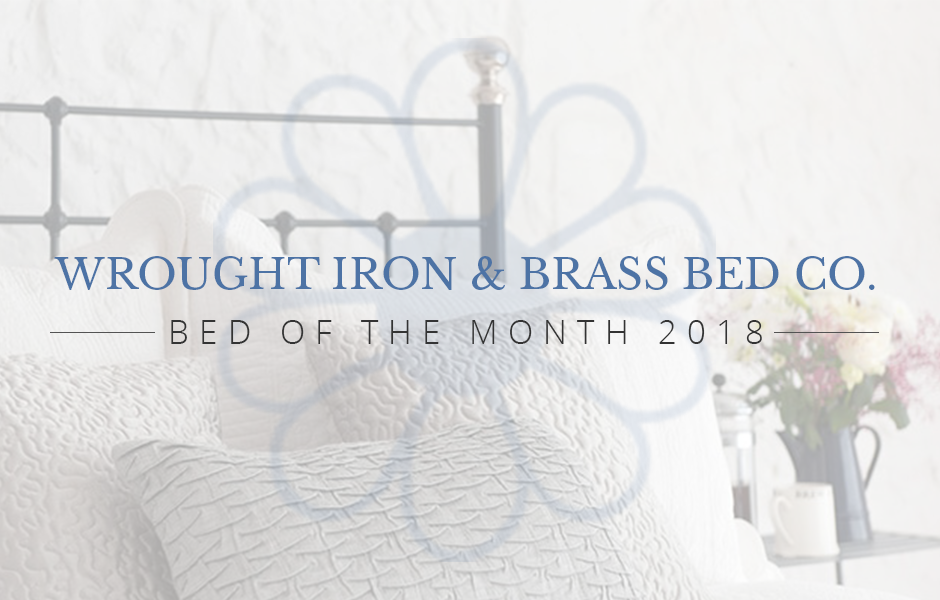 May //
ARTHUR
Our beautiful brass & nickel bed Arthur is May's bed of the month. You instantly recognise the amount of work that our craftsmen put into this bed when you see the flawless design and stunning features.

It was important to us that we captured a traditional Victorian bed design and we also explored the option of adding a more modern twist with the choice of finish. Whether you choose a brushed steel, nickel, satin brass or rosie brass finish, we know you'll be over the moon with this bed.

Choose your size and you could even save up to 35% off with our mattress and bed bundles, discover more here.